Get Fit with CoolTone
Your ally in achieving the perfect beach body.
Do you live a happy, healthy lifestyle?
Do you work hard in the gym, setting personal record after personal record?
And is there still something missing from the equation… something like those 6-pack abs you've been working hard to get, only to wind up disappointed and discouraged every time you look in the mirror?
Seeing a fit version of yourself is great, but you know what would be even better? That same fit body and the toned muscles you work so hard to achieve.
If you've had these troubles with your fitness goals, cheer up! Why? Because a new treatment is in town, and it will tone your muscles beautifully.
Think of it as your little helper on your journey to the fittest version of yourself, helping you get in the best shape of your life!
And no, it isn't cheating! CoolTone is not a weight-loss treatment. It works exclusively on toning muscles that are already there, ready to be shown!
Thinking of getting a CoolTone treatment in Phoenix? Give us a call!
What Is CoolTone?
B
rought to you by Allergan (responsible for Botox and CoolSculpting), CoolTone is a brand new treatment developed to strengthen muscle and improve muscle tone. As of June 2019, CoolTone is FDA approved for treating three areas: the abdomen, buttocks, and thighs. If you need to tone, firm, or strengthen your muscles and have had trouble doing it on your own, CoolTone is your best friend and ally towards achieving the body you've always wanted.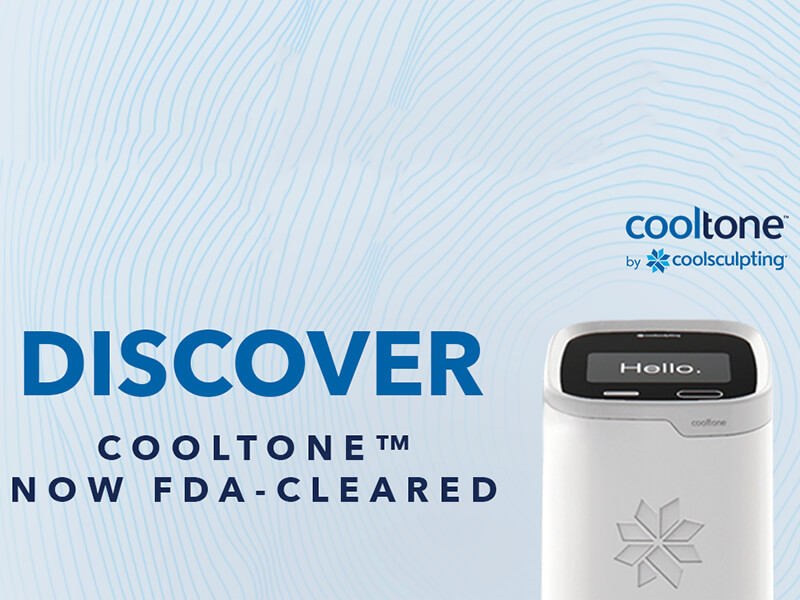 How Does CoolTone Work?
Even though the name hints that there is some cooling involved, CoolTone works differently than CoolSculpting (Allergan's other device that literally freezes fat cells), as it doesn't use low temperatures. CoolTone technology is based on magnetic muscle stimulation (MMS) – it penetrates deep into the muscle layers, causing involuntary muscle contractions. The body responds by strengthening the muscle fiber, which leads to a more toned and defined appearance. As a result, you get to enjoy firmer, stronger, more defined muscles.
CoolTone uses a magnet of 1.35 Tesla magnetic intensity, which is 50% more than the leading competitor on the market. Over a series of 3-6 treatments you will increase muscle tone, reduce fat and tighten your body. Yay!
Visible, Good Looking Muscles
C
oolTone is a fantastic way to achieve the toned muscles of a magazine cover star. With a few treatments using the magnetic muscle stimulation, you'll finally get the muscles that have been hiding just beneath the surface all along. They'll be more visible, toned, and stronger than ever!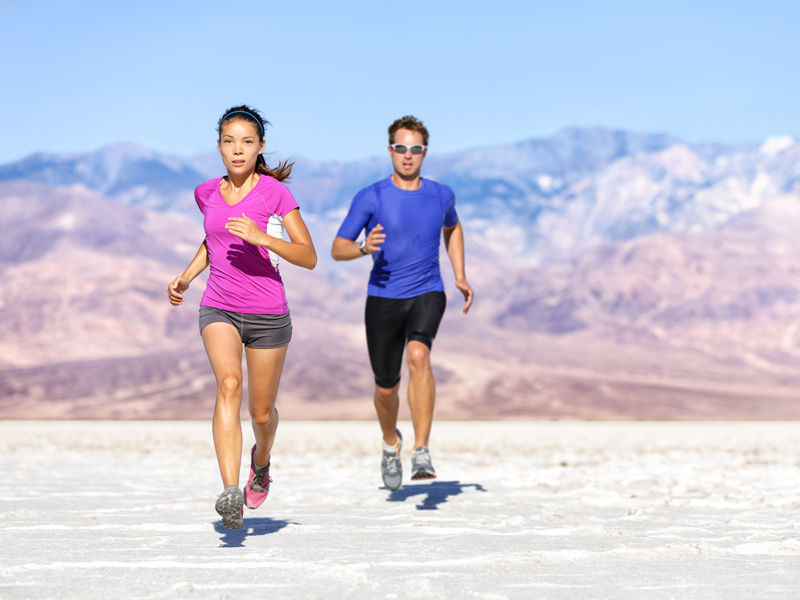 Explore Our Other Customized Solutions
No Pain, Yes Gain
The traditional way of achieving visibly toned muscles involves harsh diet restrictions and hard work in the gym. It is still necessary that you work out alongside CoolTone treatments, but this machine will give you the edge you have been looking for. A reduction of fat will be seen in the treated areas and skin quality above the muscle will improve. Cheers for getting back precious time to spend with your friends and family!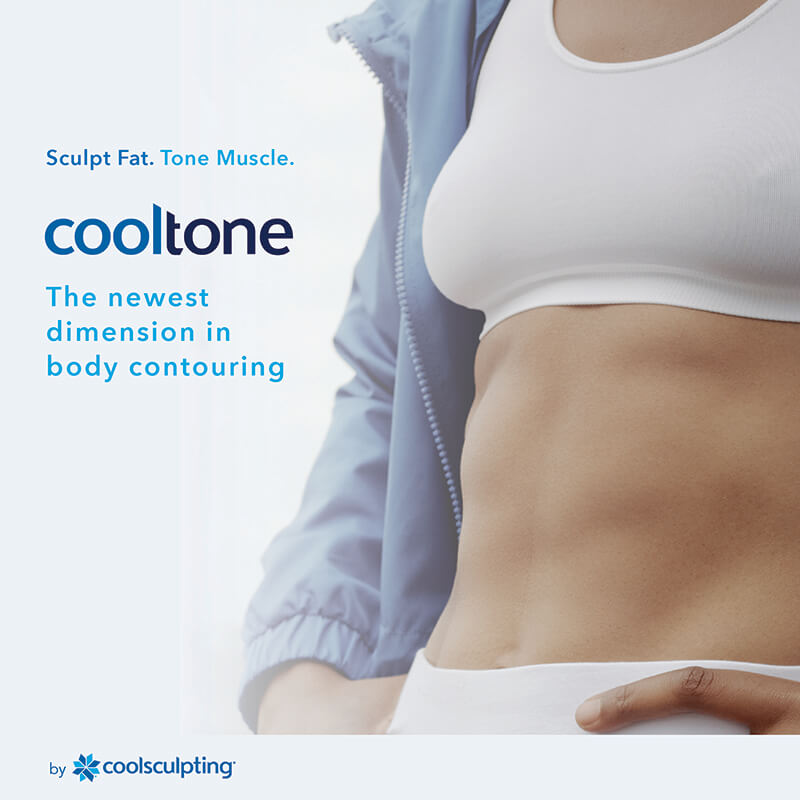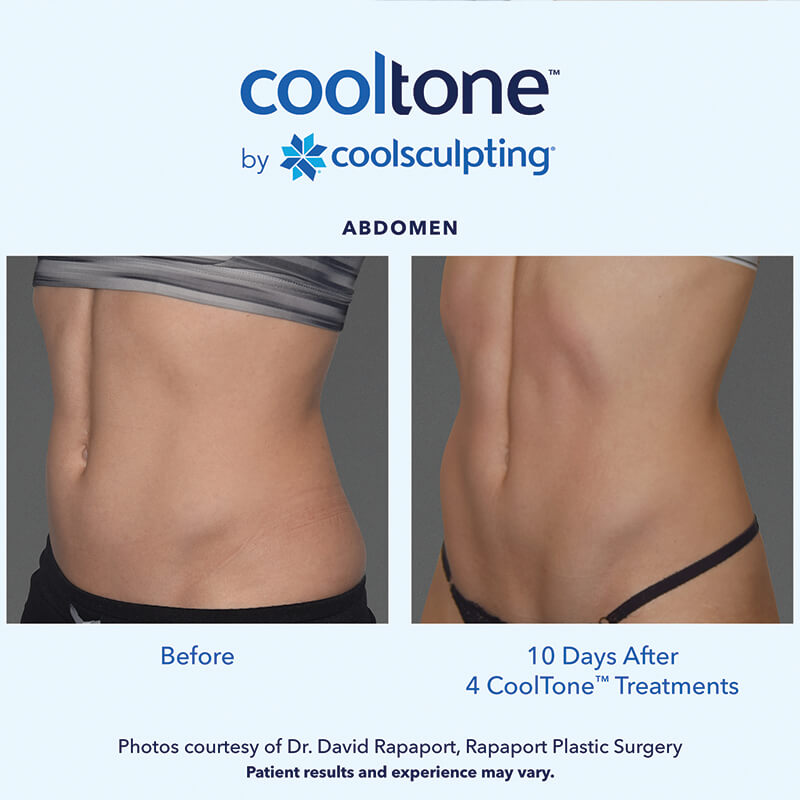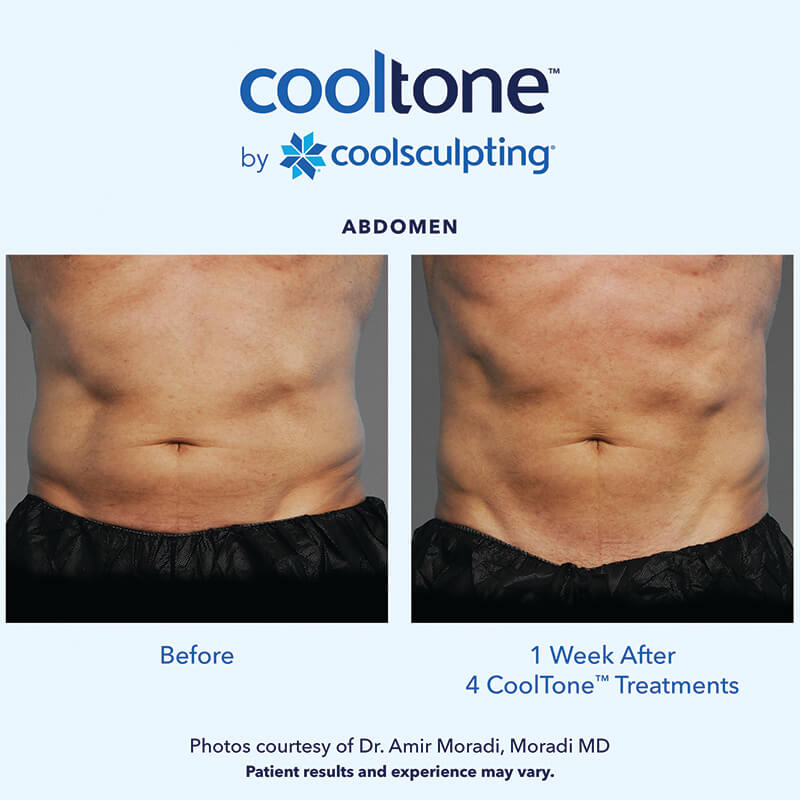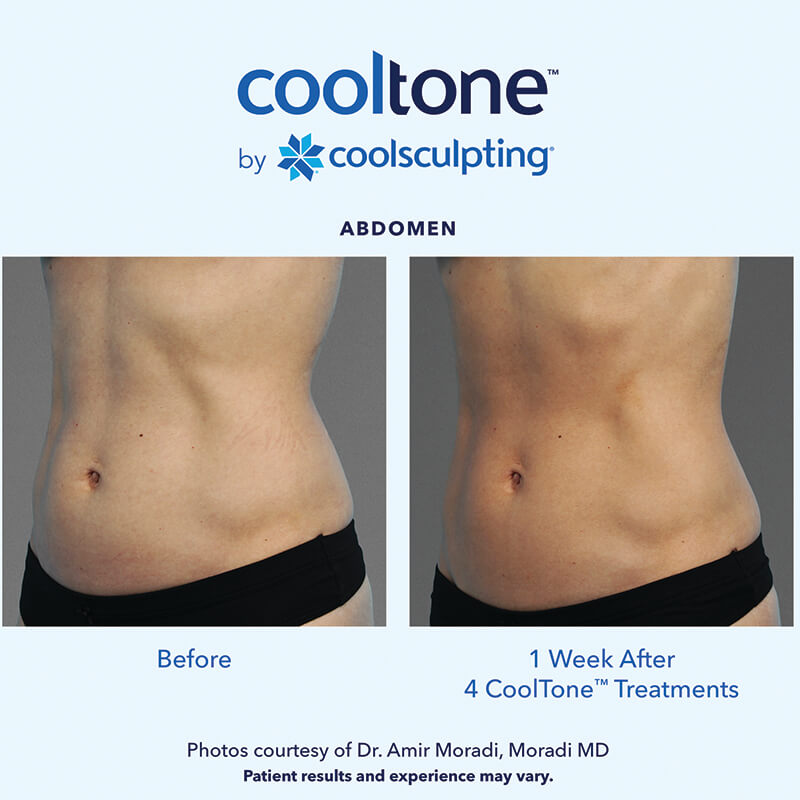 Why Choose Vibrant Skin Bar?
If you want to have more prominent toned muscles but struggle to achieve them, Vibrant Skin Bar is a great place to get CoolTone in Phoenix. We are equipped with a brand new CoolTone device, trained to treat you, and help you to get amazing results.
Due to its magnetic intensity, CoolTone is a treatment which has to be monitored closely, and we are well-versed with theoretical and practical knowledge. We will determine if you have any potential problems that would prevent you from receiving the treatment and walk you through your fitness journey. Our well trained staff will let you know about possible side effects, and prepare you for the post-treatment regimen.
At Vibrant Skin Bar, you will find a team of dedicated and passionate professionals whose goal is to make you feel better about yourself. Our personal goal is to stay on top of education and continuously be in-the-know of the latest techniques. That is why all of our staff are trained, certified, and experienced, guaranteeing that you have an experience that keeps you coming back for new treatments!
We appreciate our clients, and will never ask you to undergo any additional treatments you don't need. We value your trust and your hard earned money. We think you're beautiful already – we just want to help you find the edge you have been looking for.
Schedule an appointment, and see what we can do for you!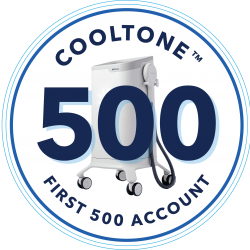 Contact us today and book your appointment!