What Do We Offer?

Laser treatments are a popular method for achieving clearer skin in just a few short treatments. How do they work and why are they so sought after? Laser deliver light energy deep into the skin to stimulate and regenerate skin cells. This can target many visible signs of aging: sun spots, fine lines, the loss of your healthy glow.

Laser works amazingly well to restore the youthful glow the skin. It improves your skin's cell turnover, tightens your pores, and improves the overall texture and tone of your skin.

We offer several different laser options to target your issues in the most suitable way.

BBL is used to enhance and brighten your complexion by stimulating the production of collagen, and it's usually done on the face, chest, arms and hands.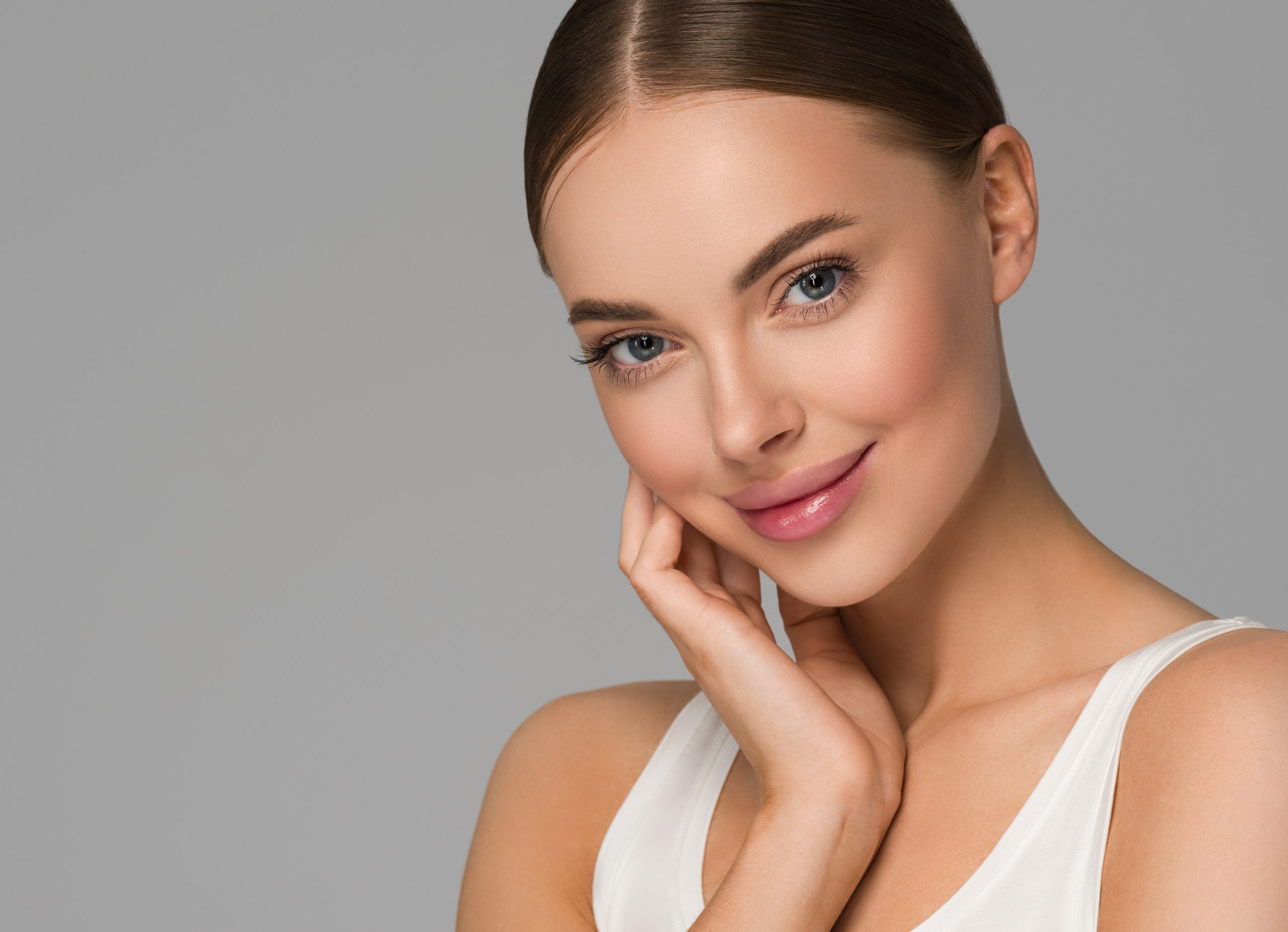 HALO Laser operates using two distinct wavelengths to target the skin concerns on multiple levels, improving the texture and clarity of the skin.

Find out about the Laser treatment right for you by giving us a call or visiting us in-spa