Business Per Unusual – We Are Open Again!
Vibrant Skin Bar has been deep cleaned and fully disinfected. We have also implemented new protocols to protect our patients and practitioners, such as wearing face shields, face masks, and gloves throughout all procedures.
We can't wait to see you all!
About Us
Luxury Skincare Customized by our Experts
MEDICAL PROFESSIONALS WHO CARE
The Vibrant Skin Bar team consists of cosmetic specialists who deeply believe in the natural beauty of each individual. We understand that people sometimes struggle to believe in that themselves. That's okay - we're here to help. We want to enhance your beauty, tweak things you want to be changed, and gift you the love of your body and the confidence you deserve.
COSMETIC ENHANCEMENT EXPERTISE
Our Vibe Tribe values continuous education and sets the highest standards in medical aesthetic procedures, which results in exceeding the expectations of our clients who continue to happily return. When you come in for a skin treatment or body procedure, we will thoroughly explain all of your options and make suggestions based on your goals. We ensure that all clients are informed on our medical spa services and know what to expect prior to treatment.
HEALTH AND WELLNESS SERVICES
At Vibrant Skin Bar, we emphasize the value of overall health. To look beautiful, you need to be healthy first. We can help you achieve that by offering not only aesthetic treatments but also wellness and detox experiences. We would love to discuss the best wellness plan for you through a consultation and answer everything you want to know about becoming your most healthy, beautiful self!
Our Services
MAINTAIN YOUR NATURAL BEAUTY WITH OUR LUXURY SKINCARE SOLUTIONS
Our Services
Maintain your natural beauty with our signature solutions
Testimonials
OUR CLIENTS SAY
Getting fillers was a great decision! The procedure didn't take very long and looking in the mirror afterwards, I could clearly see the lift in my cheeks and just a little more plumpness in my thin lips. I felt much more confident about my face after this!
The lines around my lips started to deepen over time, most likely due to sun damage and drinking out of straws for so long. I became interested in lip injections. I was so nervous and wanted to make sure they would look natural. My lips were injected with Volbella and I LOVE them! They look so natural, a little plumper, and the lines are gone.
Botox is one of my favorite discreet tricks to looking 10+ years younger. No longer is it taboo for men to have a youthful appearance and be concerned about their skin. I'm hooked!
My lips were losing fullness and fine lines in the lip area were staring to bother me. The "lip flip" was recommended. Just a few units of Botox were injected above the lip line and I noticed a significant different in less than 2 weeks. There was no downtime and I was really happy with the results!
I love how my face looks with Botox. The fine lines on my forehead disappear and it takes years off my face.
The Osmosis 10 day detox was unbelievable! Just after the first couple of days, I started noticing my breakouts starting to disappear! Not only did the detox help clear my skin, but since finishing it, I have had less breakouts than I ever have!
Results from the plasma pen procedure are amazing! I've had both my neck and eyelids done. My neck creases have totally diminished, my skin is smoother and tighter, and my eyelids now have a new little lift. Amazing! So happy to be introduced to this new procedure.
I recently completed my second round of plasma fibroblast for wrinkle reduction and skin resurfacing. It has been the fastest most effective treatment I have ever received. The downtime was minimal and completely worth the result you get in the end. I would highly recommend this to anyone looking for immediate results from an experienced, friendly professional.
I have tried everything to help me with my acne scars and nothing has worked for me as well as the Plasma Pen! After only two treatments, my skin is so smooth and my scars are minimal. This is by far my favorite treatment.
Chemical peels are one of my favorite ways to keep my skin looking young. I like that I can get them monthly and can have the amount of peeling customized to fit my schedule. Sometimes I really peel, but many times I don't have time for that so I have a light peel done. My skin is left feeling tight, glowy, and super soft. I do chemical peels with a facial or dermaplaning if I really want to treat myself.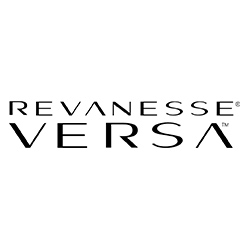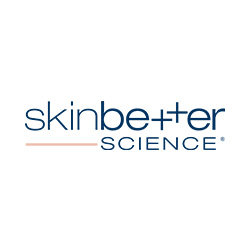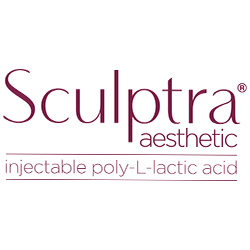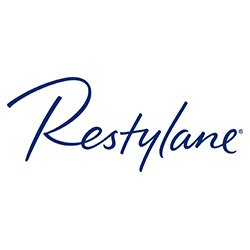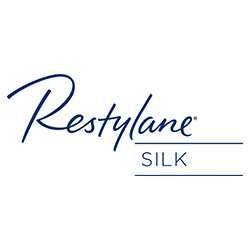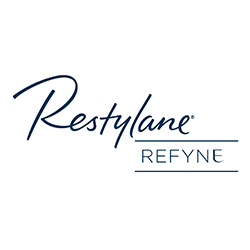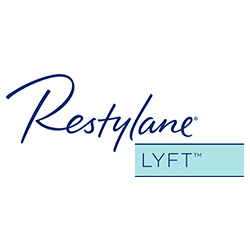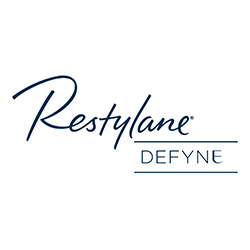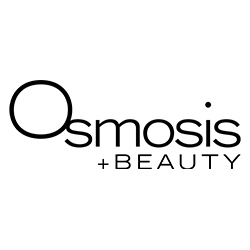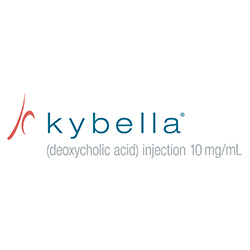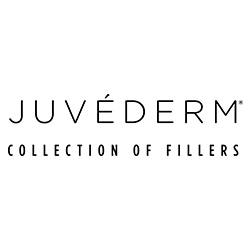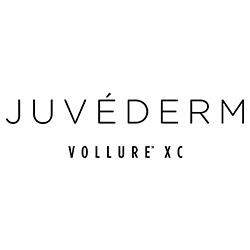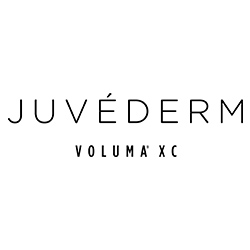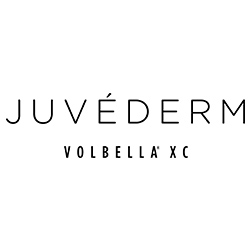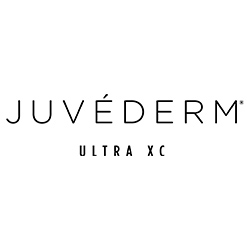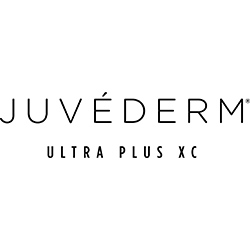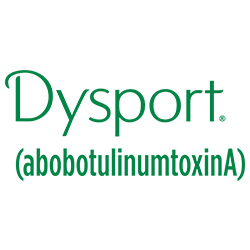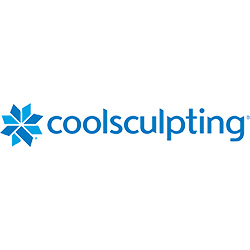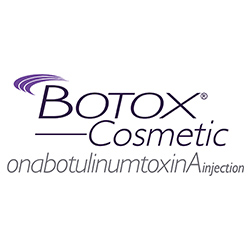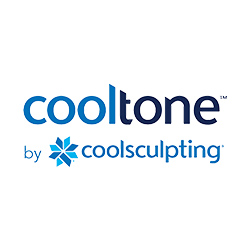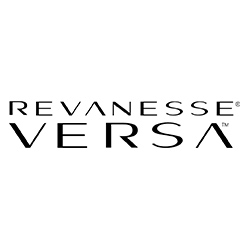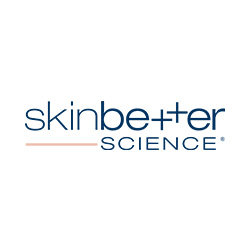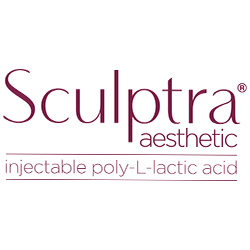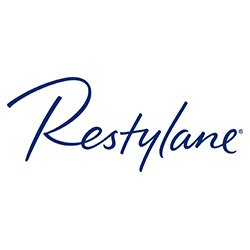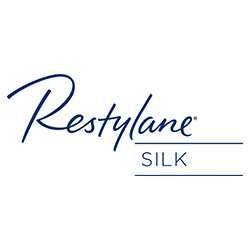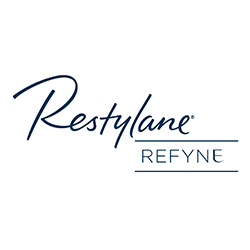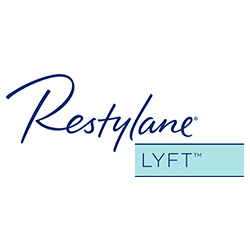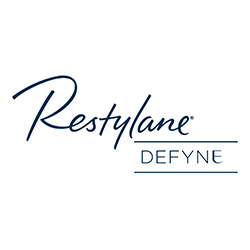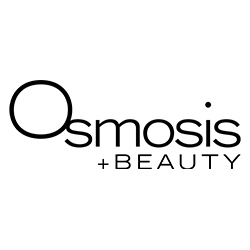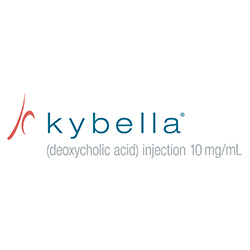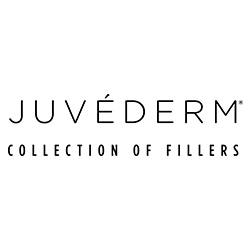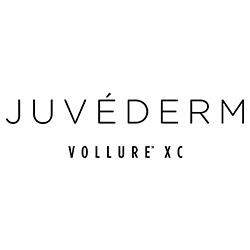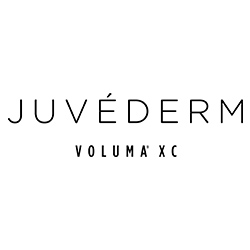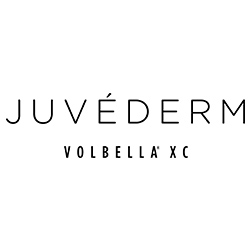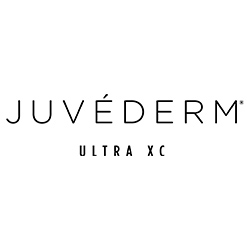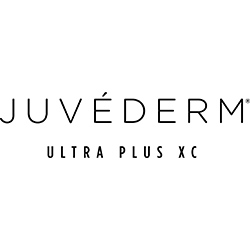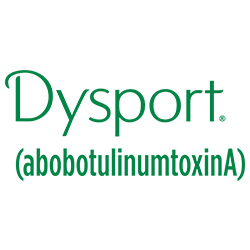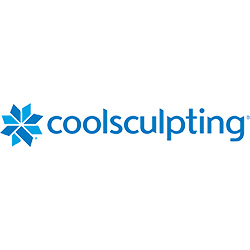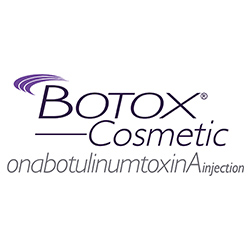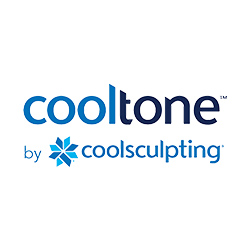 From The Blog
LATEST BLOG POSTS
Contact us today and book your appointment!