Sensitive skin produces an excessive reaction to external factors that usually don't cause irritation. The symptoms include itching, burning, redness, dry skin, and scaling. People with sensitive skin need to be extra careful when choosing products for their skincare routine.
This article lists gentle and nourishing skincare products for sensitive skin, as recommended by the Vibrant Skin Bar team.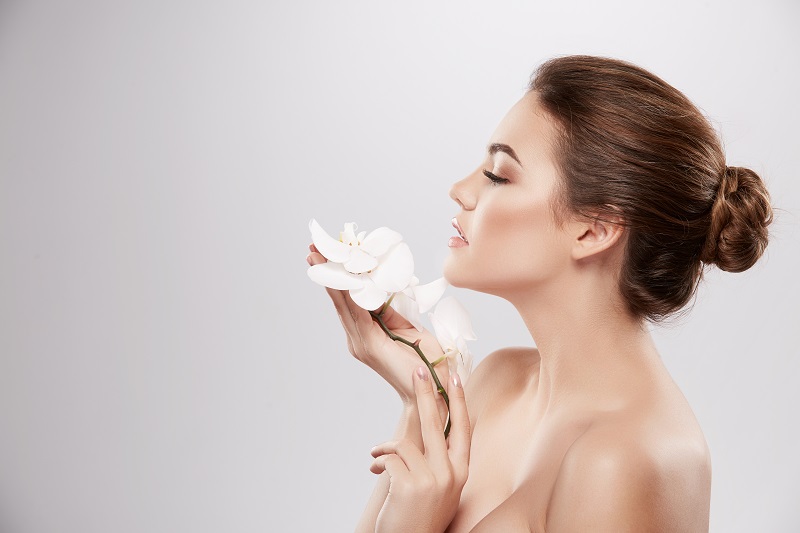 6 Products for Sensitive Skin
Experts recommend using cosmetic products in a particular order in the morning and evening to maximize the impact of active skincare ingredients.
A basic daytime skincare routine includes a cleanser, serum, moisturizer, and sunscreen. The products to use at nighttime are a cleanser, serum, and moisturizer. Optional daily or weekly products include a toner, exfoliator, facial oil, and facial mask.
---
Note: This ultimate skincare guide provides detailed information on when and how to use cosmetic products.
---
1. Osmosis MD Purify Enzyme Cleanser
The cleanser is suitable for sensitive skin because it uses only soothing, toxin-free ingredients that don't disturb the skin's natural protective barrier. Ingredients such as kumquat and kiwi fruit extracts defend the skin against pollutants. Papaya and pineapple enzymes gently remove impurities on the skin's surface.
Use it as the first step in your skincare routine in the morning and evening. Apply on damp skin and leave on for a few minutes for a thorough exfoliation.
2. Rescue Epidermal Repair Serum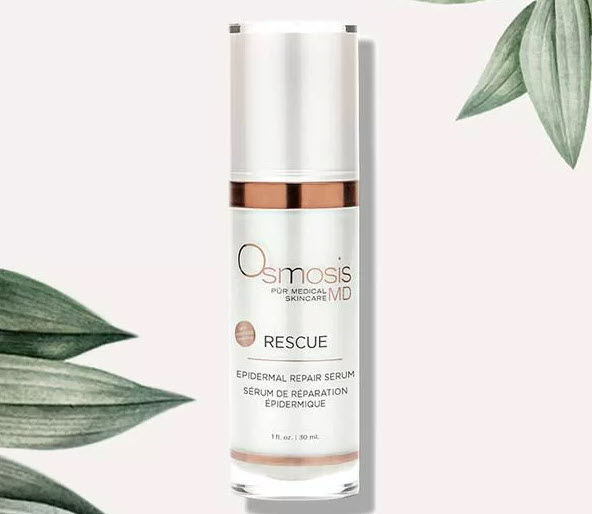 Rescue Epidermal Repair Serum is a potent serum infused with the Trioxolane, morin, Arctalis, and five-flavor berry. Together, these ingredients help repair oxidative damage, reduce aging signs, and maintain adequate moisture levels while calming potential redness and irritation.
Use it on clean skin in the morning and evening.
3. Replenish Hydrating Cream Moisturizer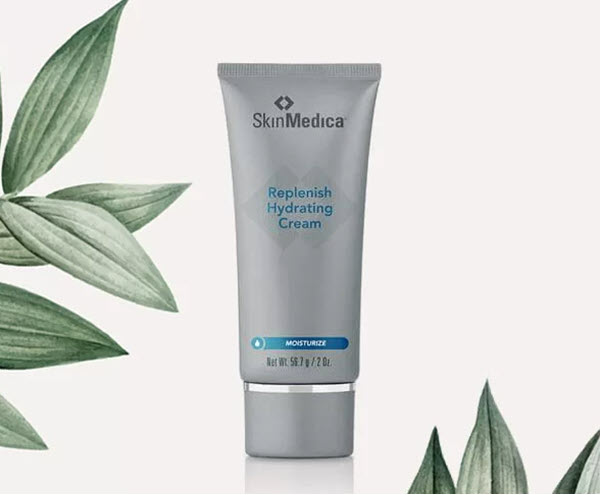 Replenish Hydrating Cream combines active ingredients to provide comprehensive skin care. Vitamin E, vitamin C, and green tea leaf extract are powerful antioxidants that defend against environmental pollutants and free radicals, while sodium hyaluronate keeps the skin hydrated and supple. The product also includes bisabolol, a chamomile-derived agent that helps soothe inflamed and irritated skin.
4. Elta MD UV Clear Sunscreen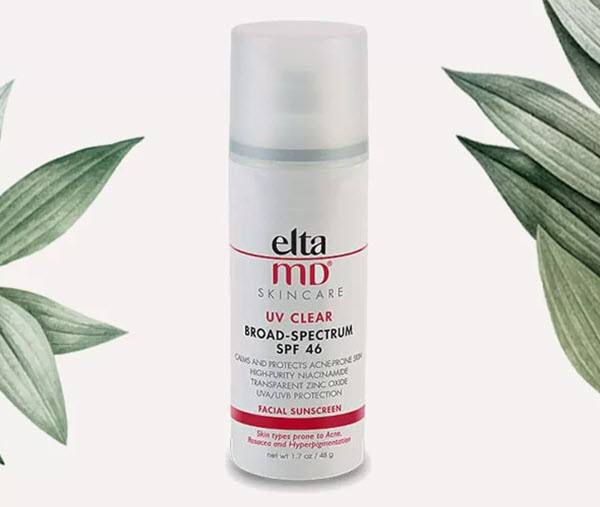 People with sensitive skin are prone to UV damage and should protect their skin with adequate sunscreen. Elta MD UV Clear Sunscreen's non-irritating formulation is suitable for all skin types. It is specially designed to help manage acne, discoloration, rosacea, and other symptoms of sensitive skin.
Niacinamide reduces inflammation, hyaluronic acid hydrates the skin, and zinc oxide protects against UVA and UVB rays.
Optional products:
5. Osmosis MD Nourish - Avocado Facial Oil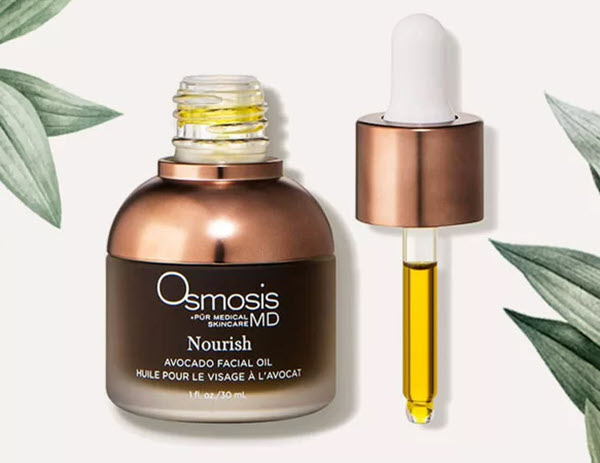 If you suffer from dry and damaged skin, incorporate a rich facial oil into your nighttime routine. Osmosis MD Nourish Avocado Facial Oil includes a blend of organic oils that deliver deep hydration and protect the skin from environmental aggressors.
Use it after a serum and before a moisturizer. Apply a small amount and gently massage.
---
Note: Find out more on the best skin care routine for dry skin.
---
6. Osmosis MD Remedy Healing Balm Face Mask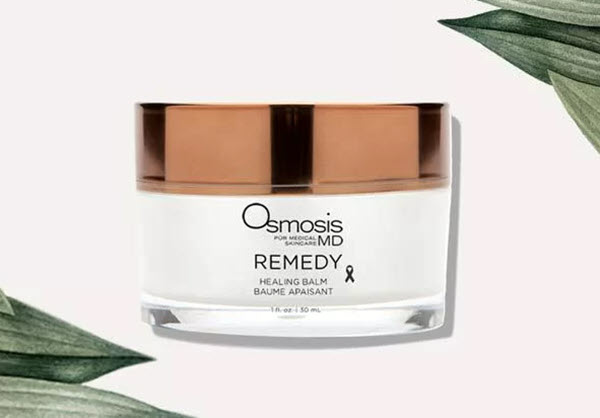 Skin experts recommend face masks to infuse the skin with active ingredients. Sensitive skin can benefit from hydrating, healing masks such as Osmosis MD's Remedy Healing Balm. Shea butter, hydrogenated castor oil, squalene, and glycerin ensure the skin is deeply hydrated, while a rich blend of flower and leaf extracts and oils alleviates redness and signs of distress.
Regular weekly use reduces the appearance of fine lines and improves skin tone and texture.
Conclusion
Sensitive skin is not a medical issue, but it requires special attention. If you have sensitive skin, always use specially formulated products to minimize exposure to external factors that cause uncomfortable symptoms.
Our recommendations will help you create a safe and effective skincare routine.