Exciting news! The FDA recently approved the first anti-cellulite injectable, QWO, and Vibrant Skin Bar is among the first medical spas to offer it to their clients this spring.
Nine out of ten women in the U.S. have cellulite, and many are bothered by this condition a great deal. It can affect how we view our body, how we dress and behave, and shake our self-esteem.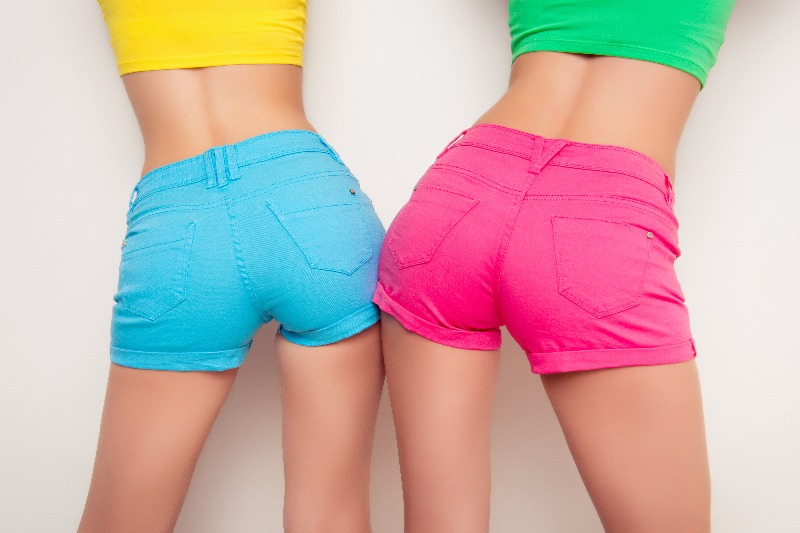 What Is Cellulite?
Cellulite affects women of all ages and sizes. Scientists are uncertain about what causes cellulite, but since it mostly affects women, they speculate that it is linked to estrogen production.
The new findings show that the main contributing factors in forming cellulite are fibrous connective tissue that connects the skin to the underlying muscle and fat deposits that are pushed against the skin by this fibrous tissue. That's how "dimples" or "orange peel skin" form.
Treatments for Cellulite
Until now, there haven't been fully successful, permanent treatments for cellulite. Mechanical subcision usually gives decent results, but patients are reluctant to undergo the surgery. There are also less invasive procedures such as laser and needle-based treatments, but they don't always give the results the patients hope for.
Hence, there is a high-degree interest in a minimally invasive treatment that will give better results.
What is QWO?
QWO is a ground-breaking cellulite injectable that smooths cellulite on the buttocks with enzymatic subcision and remodeling. The solution is made from collagenase Clostridium histolyticum-aaes and targets collagen type 1, collagen type 3 and the fibrous septi. QWO is injected directly into the cellulite on the buttocks to reduce the appearance of cellulite "dimples". The treatment shows great promise because it smooths moderate and severe, difficult-to-treat cellulite. It is minimally invasive with little downtime after the procedure.
What Can You Expect from QWO?
Though this anti-cellulite treatment is new, the clinical trials show significant reduction in the appearance of cellulite on the buttocks. This treatment is done in a series of 3, administered in intervals of three weeks. The number of dimples determines the amount of QWO that is needed to achieve optimal results. During your personalized consultation your practitioner will identify if a moderate 4mL or intensive 8mL treatment is required.
The good news is that it effectively treats severe cellulite!
Potential side-effects are mild to moderate and appear at the site of injection: swelling, bruising, redness, itching.
Are You Eligible for the Anti-Cellulite Injectable?
To effectively treat cellulite, we invite you to a consultation with our skilled medical personnel who have years of experience in aesthetic medicine. We will diagnose your cellulite type and check whether you have any condition that may prevent you from receiving the anti-cellulite injection. Notify us if:
You are pregnant or nursing
You have bleeding problems
You are on antiplatelet or anticoagulant medication
You are allergic to collagenase
Let's beat that persistent cellulite together!