To love oneself is the beginning of a life-long romance.

Oscar Wilde
February is the month of love. It is a month we celebrate Valentine's Day, show affection for others and think about romance. February is also a month we should focus on self-love.
"Why is self-love important?" Self-love is defined as a deliberate act to provide care and compassion for yourself. You cannot give the gift of you if you are empty inside. Self-love fills your body and nourishes your soul, so you may offer the world the best version of you. Self- love includes having a higher regard for your own well-being and is about trusting yourself, asserting boundaries and an overall deeper connection to you, which in turn can connect you with others. Self-love can also include talking kindly to oneself or prioritizing rest when you need it. Love and Self Love are especially important now in the current state of our world and they will guide you to your desires and needs. Self-love is not an easy job and like anything, it grows when you put focus on it.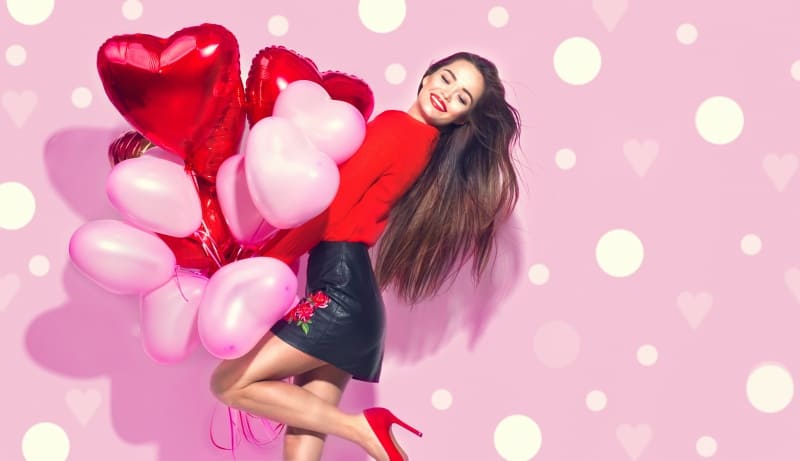 Here are ways to bring more Love into your life.
• Become mindful of how you are feeling. People who have more self-love are more in tune with their emotions.
• Be careful of the way you speak to yourself. Ask yourself "Was that a loving thought?"
• Take actions based on need. By staying focused on what you need, you turn away from autopilot behavioral patterns that can get you into trouble, keep you stuck in the past, and lessen self-love.
• Practicing good self-care. You will love yourself more when you take better care of your basic needs. Nourish yourself daily through healthy activities like good nutrition, exercise, proper sleep, intimacy, and time in nature. Schedule regular treatments such as a Rose Quartz facial, which are designed to stimulate the skin and the heart, so you leave living at a higher vibration.
Love yourself first and everything else falls into line. You really have to love yourself to get anything done in this world.

Lucille Ball