Wellness Therapies in Phoenix: Rejuvenate Your Body
Internal balancing by healthcare professionals.
What Wellness Injectables Do We Offer?
We offer five different wellness therapies for Phoenix residents to help you achieve optimal health! Be it wellness, anti-aging, hormone replacement, or hair growth, we have a solution for your individual problems

Total Testosterone Therapy
Our 12 month program includes an initial consultation, hormone testing, weekly testosterone injections, and follow-up laboratory testing every 8 weeks. (Lab testing is submitted to your insurance carrier and is not included in the price)

Peptide Injections
Expert practitioners evaluate and treat underlying imbalances by combining nutrition and peptide therapies to boost natural growth factors, reduce inflammation, and support a healthy metabolism.

B12 Shots
Increase energy levels, promote weight loss, and balance vitamin deficiencies with injectable vitamin B12.
Explore Our Other Customized Solutions
Do you often feel tired and worn out?
Are you a man who wants to feel more masculine, like you did when you were younger?
Or a man who's been feeling self-conscious over hair loss?
Are you a woman who wants to reverse the aging clock and match how you look with how you feel?
If you've replied "yes" to any of our questions, we might have a great option for you.
At Vibrant Skin Bar, you can choose from a wide range of Wellness Therapies aimed at our Phoenix clients – injectable treatments that will target some of your concerns about your overall look or energy levels. Read on to find out more!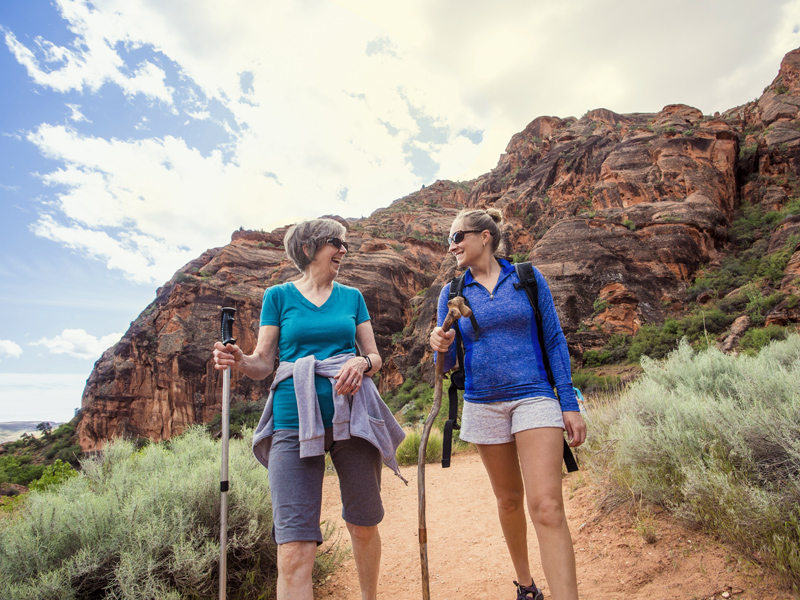 What Are Our Wellness Therapies for Phoenix Clients?
Wellness therapies at Vibrant Skin Bar are injectables designed to address a number of your concerns about your overall health, preventative measures, the look of your hair, the state of your skin, your hormonal balance, and others. Each therapy is developed thanks to science and our satisfied clients are living proof of their benefits.
Little To No Downtime
Our wellness therapies are non-invasive and require little to no downtime. Some treatment options require multiple visits to achieve desired results while others will be complete in just one session. All wellness treatments offered allow you to leave the practice right after the procedure. Most of our wellness therapies target problems that require time to correct, such as hair growth or creation of a hormone, so you might have to wait a bit until the results kick in, but you can do that while going about your day!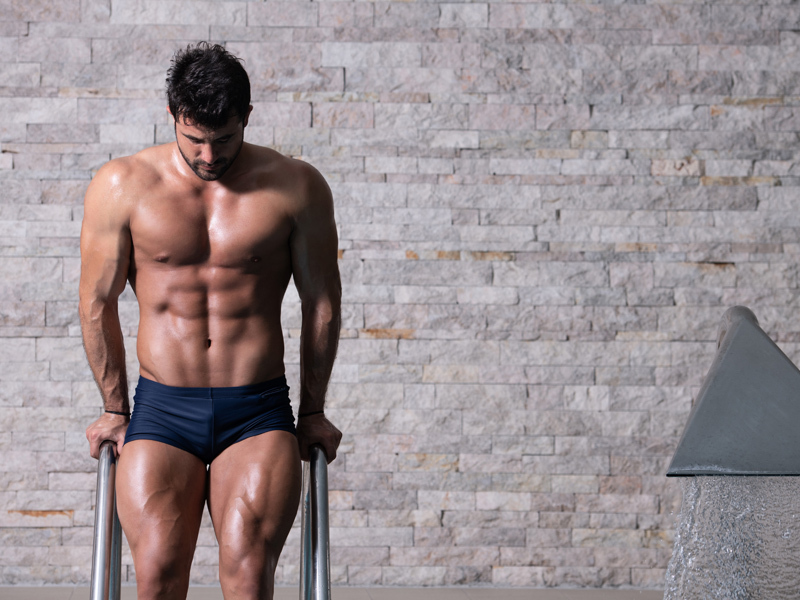 Why Choose Vibrant Skin Bar?
Our clients who have undergone B12 shots, peptide injections, or hormone replacement in Phoenix are happy to recommend Vibrant Skin Bar as the leading place to receive wellness therapies. Our doctors, physician assistants, nurses, and medical assistants will make sure you have a pleasant, safe, and pain-free experience in our practice.
We value life-long learning and that is why we engage in continuous education in the field to constantly improve. We take pride in our staff being trained, certified, and experienced, guaranteeing you an experience that will make you return for a new treatment!
Here at Vibrant Skin Bar, we appreciate our clients and their trust. We will never ask you to undergo treatments you don't need. We think you're beautiful already – we just want you to look and feel your best at every age.
Schedule an appointment, and we'll discuss what wellness therapies could benefit you the most. We'll take into account your medical history, current situation, and of course, what you want to achieve.
Contact us today and book your appointment!