Botox and microneedling are among the most popular non-surgical, anti-aging treatments. They use different technologies to address different aesthetic concerns, so skin experts have started using them together with amazing results.
This article explains how medical providers use combined Botox and microneedling to help patients look younger and fresher.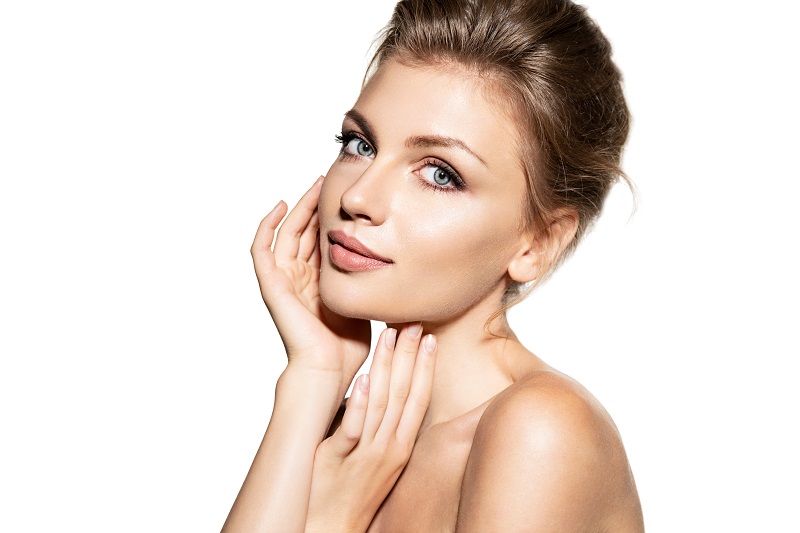 Can You Do Botox and Microneedling Together?
Botox and microneedling can be used together in an innovative procedure known as the Botox facial. It involves delivering Botox into the upper skin layers instead of injecting it into the muscles like with the traditional Botox injectable treatment.
If you want to have a traditional Botox injectable, you need to wait 14 days before a microneedling treatment to ensure the neurotoxin settles in the treatment area. Another option is to have a microneedling treatment first and a Botox injection after two or three days.
How Do Botox and Microneedling Work Together?
The Botox and microneedling combo is a quick and safe treatment. The medical provider cleanses the patient's skin, applies a numbing cream 30 minutes before the procedure, and then makes tiny punctures on the patient's skin with a microneedling pen. This stimulates collagen and elastin production and regenerates the skin.
Some microneedling devices are equipped to deliver Botox as a serum during the microneedling phase. Another option is to spread the serum on the skin after the microneedling procedure, allowing Botox to enter the micro-channels created by the tiny needles. The process helps tighten the skin.
Microneedling and Botox: Benefits
Microneedling and Botox work together to provide rejuvenated, glowing skin. Patients report the following benefits of the combined treatments:
Tighter, smoother skin
Plumper facial features
Reduced hyperpigmentation
Reduced fine lines and wrinkles
Smaller pores
Less oily skin
Less visible acne scars
The procedure is minimally invasive, has no downtime, and provides natural-looking results.
How to Know If You're a Candidate for the Botox and Microneedling Combo?
The Botox and microneedling combo is ideal for patients who want a naturally rejuvenated, wrinkle-free appearance without the "frozen" look associated with traditional Botox. The treatment is safe for most healthy adults, excluding:
Pregnant and breastfeeding women
Patients with skin infections or wounds
Patients who have used Accutane in the previous six months
Patients with a history of keloid scars
Conclusion
The combined Botox and microneedling treatments provide unparallel skin rejuvenation results. Medical experts use them to address various cosmetic concerns – from wrinkles and scars to large pores and dark spots. Best of all, the procedure is minimally invasive and provides a subtle but effective transformation in the patient's skin tone and texture.
Contact our skin experts at Vibrant Skin Bar to treat your skin with this innovative cosmetic treatment today!