Aesthetic procedures feature a broad scope of non-invasive interventions for problem areas, including the jawline. Juvéderm's FDA-approved dermal filler injectable Volux XC enhances the structure of the lower part of the face, tightens the jowls, and firms the chin area, improving jawline definition.
This article provides information about Juvéderm jawline filler Volux XC, including its longevity and pricing.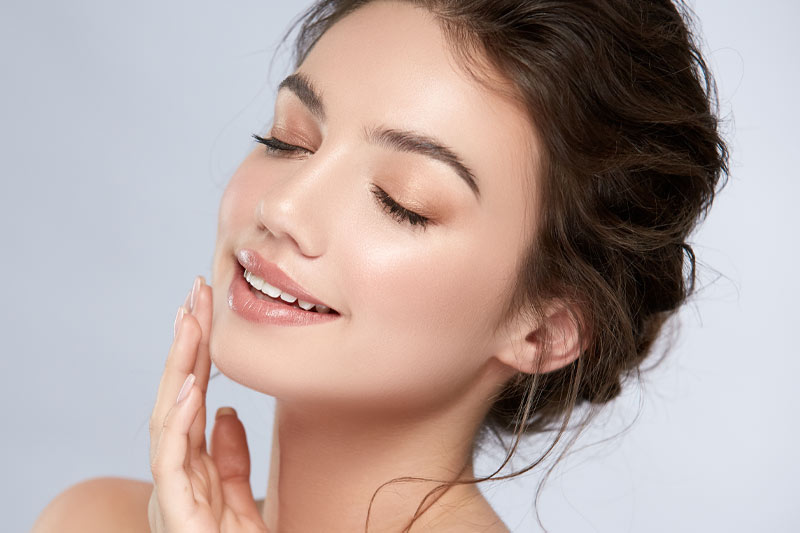 What is Juvéderm Jawline Treatment?
Juvéderm Volux XC is a hyaluronic acid (HA) dermal filler that redefines and enhances the jawline. This injectable is the first and only FDA-approved dermal filler for this area.
Juvéderm Volux XC is a specially formulated injectable gel aimed at patients with significant jawline definition loss. Its dense consistency allows precise modeling, adding volume to the lower face and reshaping the structure to create a well-defined, chiseled chin.
Juvéderm Volux XC is versatile in its ability to address various aesthetic concerns, ranging from subtle corrections to more dramatic results. It is an effective cosmetic solution for individuals with:
Sagging jowls
Chin wrinkles
Double chin
Poorly defined jawline
Asymmetrical jawline
Lax skin beneath the jawline
Creases and fine lines in the jaw
Lack of definition between the jawline and neck
---
Note: Read about the best fillers for the jawline to make an informed decision about how to address cosmetic concerns in this area.
---
How Does Juvéderm Volux Jawline Treatment Work?
Juvéderm Volux is among the most popular jawline contouring treatments. Its formula includes lidocaine, a local anesthetic that reduces sensitivity to pain.
After determining the desired outcome, the medical provider cleanses the jaw area, applying a topical numbing cream or a nerve block to further minimize discomfort. The provider then proceeds to mark the injection sites for precise placement of the filler, which is then administered in small amounts underneath the skin with fine needles or cannulas. Finally, the practitioner massages the treated jawline area to sculpt the substance and ensure even distribution.
The procedure takes up to 20 minutes, and most patients report it as almost painless, with slight pinching or stinging sensations. The results are immediate, with minimal recovery time.
---
Note: Learn about how Botox jaw slimming works for comparison.
---
Before and After Juvéderm Volux Jawline Treatment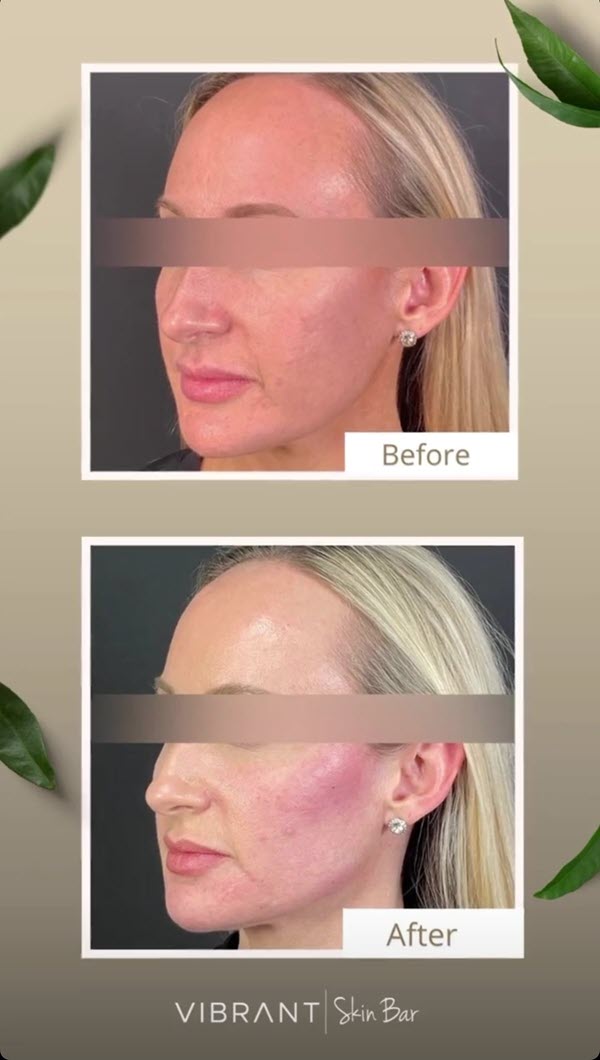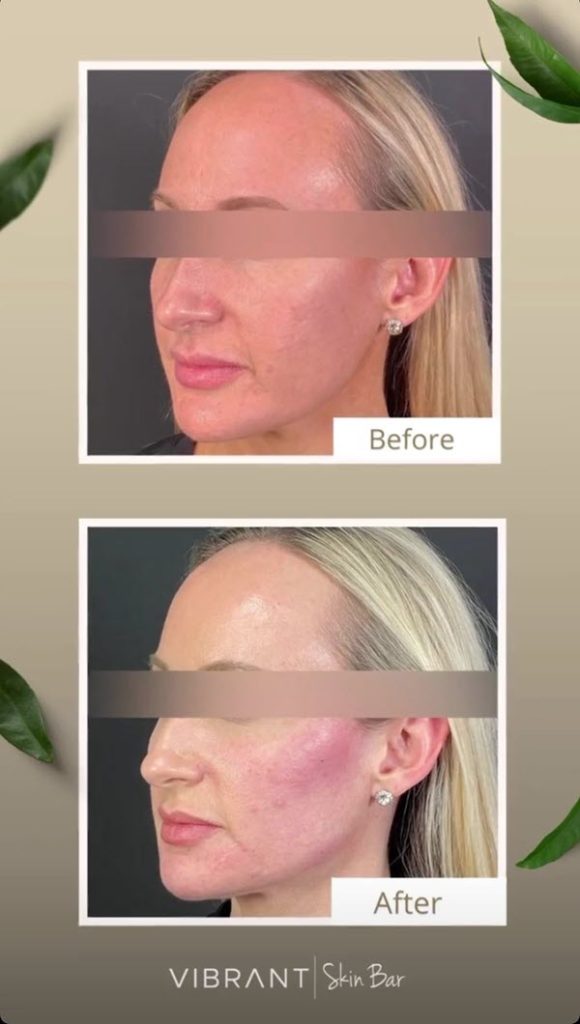 Discuss your aesthetic goals with the chosen medical provider to achieve optimal results. Depending on your cosmetic concern, you can focus on the following:
Tightening and firming the jawline
Removing the wrinkles and fine lines
Adding volume to improve symmetry
Extending the jawline
Contouring the chin
Lifting the lower face
Working on chin and jaw definition and shape
How Long Does Juvéderm Volux Treatment Last?
Juvéderm Volux jawline injectable is structurally denser than other facial fillers, taking up to 1 year to break down and get absorbed. Once the filler settles, it produces long-lasting results and requires fewer touch-up sessions, with some patients reporting its effects even longer than a year.
The duration of this facial filler depends on the patient's skin thickness and quality, age, metabolism, and lifestyle habits. Your filler provider will discuss further maintenance treatments to preserve the enhanced jawline features.
Potential Side Effects of Juvéderm Volux
This jawline filler may cause temporary, mild reactions. They typically last 2 weeks up to 30 days. Potential side effects include:
Tenderness
Pain
Lumps/bumps
Swelling
Firmness
Redness
Itching
Bruising
Discoloration
Infection
---
Note: Find out our effective dermal filler aftercare tips to prevent or reduce the side effects.
---
Contact your healthcare provider if you continue to experience any side effects for more than a month.
Juvéderm Volux Cost
At Vibrant Skin Bar, Juvéderm Volux jawline filler costs $749. The total cost may depend on the amount required for the treatment.
Conclusion
Juvéderm jawline filler Volux XC can address multiple skin changes due to age, such as sagging jowls, a poorly-defined jawline, or excess skin in the chin area. This non-surgical jawline contouring treatment is virtually painless, producing stunning, natural results.
Reach out to Vibrant Skin Bar if you are looking for dermal fillers in Phoenix for a tailor-made assessment of your jawline structure and desired outcome.