Oily skin is a condition that usually doesn't require medical intervention. However, it may negatively affect how you look and feel. There's a fine line between a healthy glow and excess shine that feels sticky and ruins your make-up.
This article discusses the causes of oily skin, the best treatments and skincare products, and tips for preventing oily skin.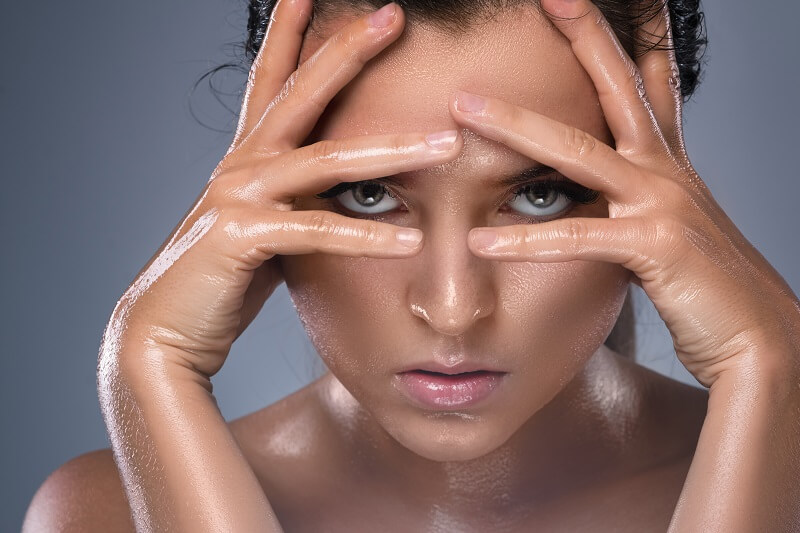 What Causes Oily Skin
The skin becomes oily when the sebaceous glands produce excess sebum—the natural oil that lubricates the skin and protects it from environmental factors.
Many factors cause the overproduction of sebum.
Genetics
Large or overactive sebaceous glands can run in the family. If your parents or grandparents had oily skin, this hereditary trait might have been passed down to you. The condition can't be cured, but you can successfully manage it with proper skin care.
Hormones
Hormonal changes often trigger the overproduction of natural oils, causing oily skin, clogged pores, and acne. Hormonal imbalance usually happens during puberty, premenstrual cycles, pregnancy, and menopause. The stress hormone cortisol also causes the skin to increase sebum production.
Wrong Skin Care
Attempting to improve the skin's condition sometimes results in the opposite effect. People with oily skin tend to cleanse more often, causing a disbalance in the skin's moisture levels. As a result, the sebaceous glands go into overdrive and produce more oils to protect the skin.
You can also trigger the overproduction of oil with harsh or inappropriate skincare products. Cleansers with alcohols, sulfites, and astringents strip away the skin's necessary natural oils, while moisturizers with rich plant butter (e.g., cocoa or jojoba) could cause clogged pores.
Lack of Proper Nutrition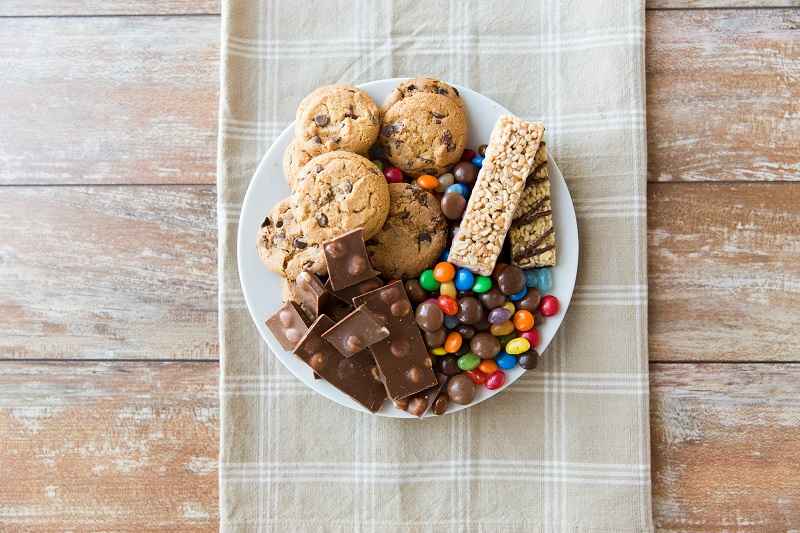 Studies have found a possible link between nutrition and skin condition, showing that carbs and sugars cause spikes in insulin which elevates sebum production. Foods deficient in zinc, omega-3, vitamin B, and magnesium can also cause oily skin.
Heat and Humidity
Environmental factors greatly affect our skin. People with dry skin can suffer from oily skin in environments with hot and humid climates. That's why oily skin in the summer is a common issue.
Saunas, hot baths, and hot showers quickly remove the skin's natural oils, causing the sebaceous glands to produce excessive amounts of sebum.
Lack of Moisture
The problem with oily skin is excess grease on its surface. However, at the same time, the skin's lower layers may suffer from dehydration caused by a low water intake or the lack of moisturizer. If the skin is dehydrated, the sebaceous glands produce more sebum to make up for the disbalance in moisture levels. Therefore, dehydration perpetuates the oily skin cycle.
12 Ways to Treat Oily Skin
Whether your oily skin is a permanent or temporary condition, in most cases it can be resolved with proper skincare and lifestyle habits.
Products for Oily Skin
The following products should make up the basis of your daily skincare routine.
Cleansers
Cleansers for oily skin should be mild, gel or cream based, without harsh ingredients like alcohol. Look for products labeled "non-comedogenic" because that means they don't contain pore-clogging components.
Cleanse the skin in the morning and evening, no more than that.
We recommend the iS Clinical's Warming Honey Cleanser that gently removes all impurities with papaya enzymes and deeply hydrates the skin.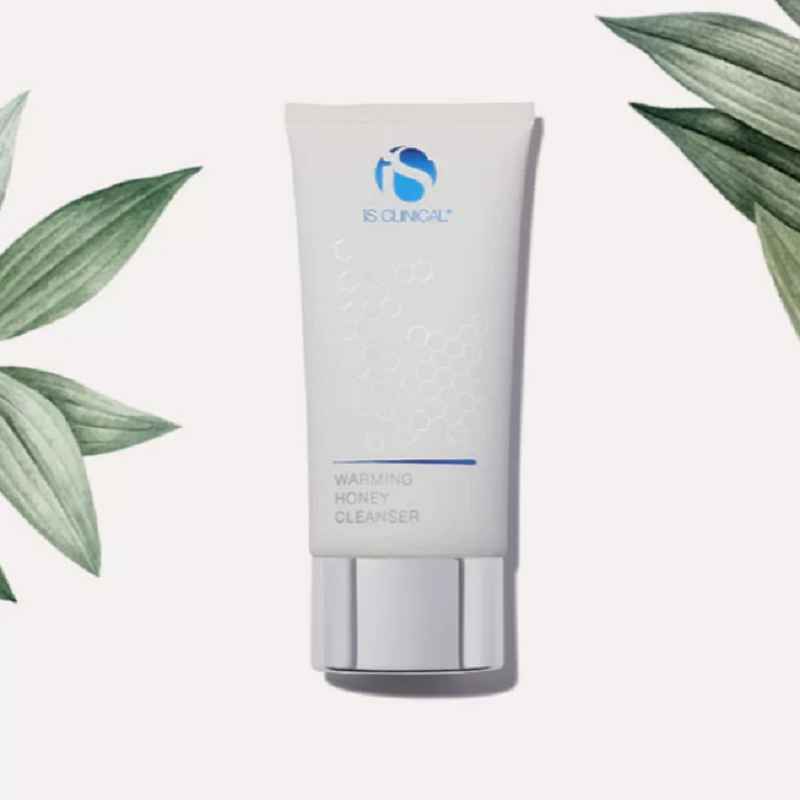 Exfoliators
Oily skin frequently breaks out because sebum and dirt mix with dead cells and cause acne. To minimize the chance of breakouts and improve the skin's tone, exfoliate at least once or twice per week. Use gentle exfoliators with AHA or BHA that scrub off impurities and dead cells without disturbing the moisture levels.
We recommend the Osmosis MD Purify Enzyme Cleanser that gently exfoliates the skin with citrus enzymes.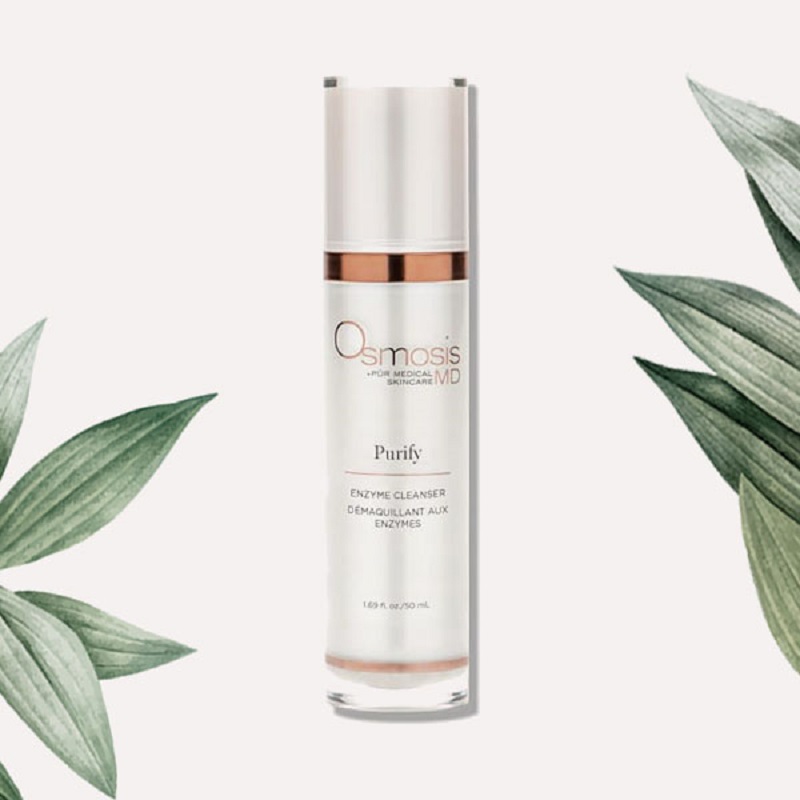 Toners
Toning is an extra step in your daily skincare routine. If your face is extra oily, a toner helps you remove excess oils and tone the skin. Look for gentle, non-comedogenic ingredients that better prepare your skin for moisturizing.
Moisturizers
Oily skin needs hydrating just like any other skin type. Moisturizers ensure all skin layers get enough hydration and, with the right ingredients, protect the skin from outside factors.
Look for lightweight moisturizing creams during the summer. If you notice patches of dry skin around your nose during the winter, switch to a thicker moisturizer.
Use fast-absorbing lotions that don't leave any shine on the surface. We recommend a lightweight Hydration Boosting Cream with ceramides and botanical lipids that provide long-lasting hydration.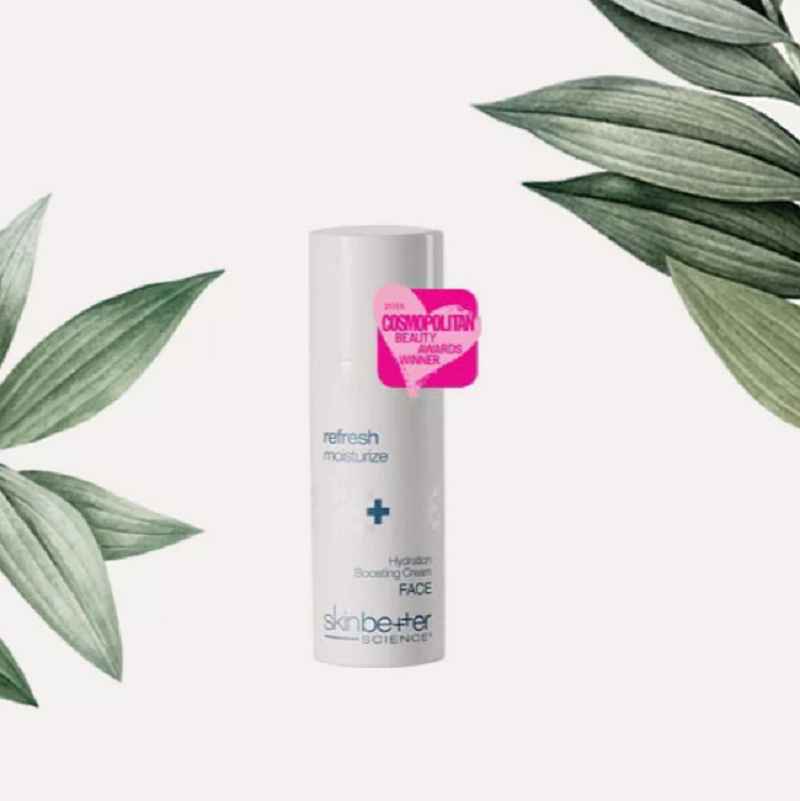 Sunscreens
Sunscreen is a must, regardless of your skin type. We recommend sunscreen products with zinc oxide if you have oily skin because the component doesn't promote sebum production. Elta MD UV Clear is a zinc oxide sunscreen that offers broad-spectrum SPF 47 protection without leaving any greasy residue on the skin. Apply it every day after the moisturizer.
Facial masks
Facial masks are another optional step in your skincare routine, but we highly recommend them for oily skin. Choose products with oil-absorbing ingredients like clay, charcoal, zinc, and hydrating agents like hyaluronic acid, green tea, and cucumber. Use them once or twice per week for best results.
Home Remedies
The benefits of most DIY remedies for oily skin aren't scientifically confirmed, but many people use them and claim to see positive effects.
Honey
Honey is commonly used in cosmetic products as a moisturizing agent. At home, you can use it as a single-ingredient face mask or mix it with other ingredients like yogurt, egg whites, etc. It provides moisture to the skin and can prevent acne because of its antibacterial properties.
Clay
Clay is known for its oil-absorbing properties. Use kaolin or bentonite clay in powder form and mix it with water to create a paste. Apply the paste on the skin and leave it for 10-15 minutes. It absorbs excess oil and helps prevent breakouts.
Aloe vera
Aloe vera is another popular ingredient used in cosmetic products. If you have the plant in your garden or home, squeeze out the juice from the leaf and apply it to the skin. You can leave it on all night. It soothes irritated skin and manages excess oil.
Oatmeal
Oatmeal helps scrub off dead skin cells and absorbs excess oils. Use it with other products like yogurt, banana, papaya, avocado, etc.
The simplest recipe combines oatmeal, water, and honey. Grind the oatmeal and mix it with enough water to form a thick paste. Add some honey and apply it to your face, leaving it for 10-15 minutes. The mask removes the skin's impurities and leaves the skin smooth and toned.
Egg whites and yogurt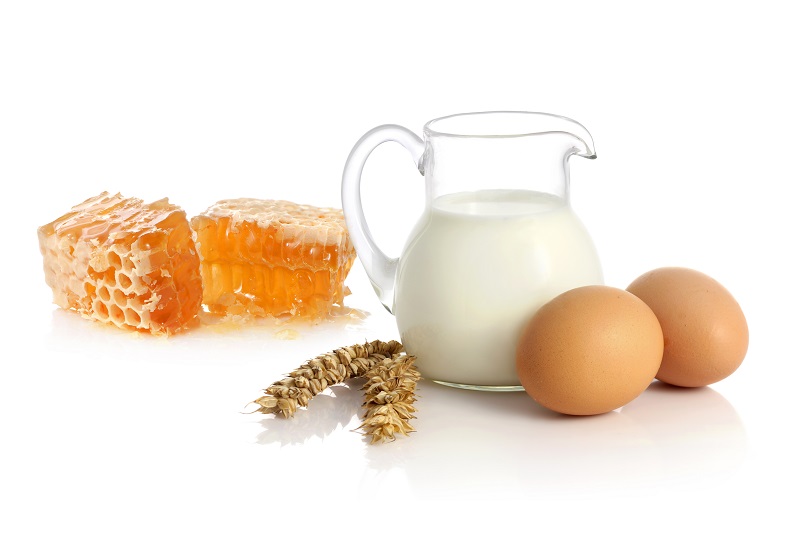 Egg whites are great at cleaning and reducing the pores. Yogurt also gently exfoliates the skin's top layer and removes impurities.
Mix one egg white and a tablespoon of yogurt, apply to skin, and leave on for about 15 minutes. The mixture tightens the skins and removes excess oils. If your skin feels dry after the mask, add a teaspoon of honey to provide more hydration.
There are many other possibilities for DIY facial masks with cucumbers, avocado, tomatoes, almonds, bananas, oranges, raspberries, and more.
How to Prevent Oily Skin
Follow these tips to help your skin maintain optimal moisture levels and an appealing complexion.
Avoid foods that contribute to oily skin formation—sugar, carbs, dairy, fried and processed foods. Increase intake of foods rich in zinc, magnesium, omega-3, and vitamin B.
Drink at least eight cups of water every day.
Get 7-8 hours of sleep during the night and avoid stress as much as possible.
Read skincare product labels and avoid harsh and comedogenic ingredients.
Thoroughly cleanse your skin in the morning and evening, and make sure to remove all your make-up.
Use moisturizers for oily skin.
Don't wipe your face with your hands.
Don't pick blemishes or acne.
When Should You See a Doctor
If your skincare routine and healthy lifestyle habits don't improve your skin condition, or if you experience frequent breakouts due to oily skin, seek help from a dermatologist. They may help you with prescription medication.
Conclusion
Many people suffer from oily skin. Treatments and products exist, but their effectiveness varies from person to person. Carefully research and test the tips recommended for oily skin to see what works for you.