Pumpkin usually makes us think of Halloween and Thanksgiving, not of beauty treatments. However, skin experts have recognized the fruit's amazing effects on the skin and have formulated a pumpkin facial.
Read on to learn how a pumpkin facial works and how you can improve your skin's condition with this cosmetic treatment.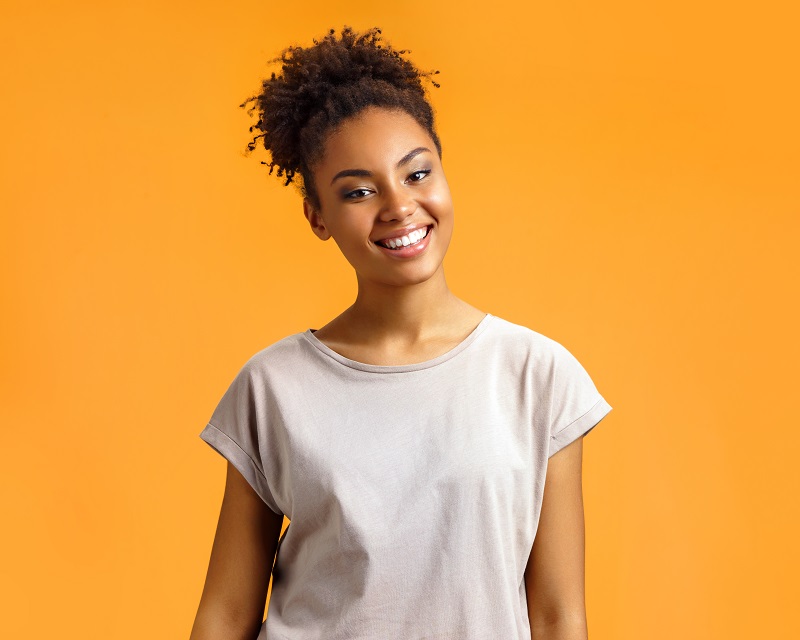 What Is a Pumpkin Facial?
A pumpkin facial is a gentle chemical peel that contains high levels of fruit enzymes and antioxidants. The enzymes in the pumpkin pulp gently exfoliate the skin's top layer, removing dead skin cells, excess oil, and other impurities. Exfoliation helps antioxidants and other nutrients from the pumpkin to penetrate the skin and provide deep nourishment and protection from free radicals.
This treatment is suitable for every skin type and has no side effects.
---
Note: Learn more about different chemical peel types.
---
Benefits of a Pumpkin Facial
Pumpkin contains vitamins A, C, E, and flavonoids. It is a great source of B complex vitamins, iron, zinc, copper, potassium, calcium, and phosphorous. Each of these nutrients has a role in improving our well-being. When used topically in a chemical peel, pumpkin nutrients provide numerous benefits to the skin.
Here are the benefits a pumpkin facial brings
1. Treats dry skin
The nutrients in a pumpkin that promote faster cell turnover (fruit enzymes), reverse aging signs by fighting free radicals (vitamins A and C), and regulate oil production (zinc, potassium, and magnesium) also play a part in restoring moisture to dry skin.
2. Diminishes dark spots
Pumpkins are high in beta-carotene. This derivative of vitamin A fights sun damage and helps with pigmentation issues.
3. Provides anti-aging benefits
Vitamins A and C in a pumpkin protect the skin from free radicals by boosting collagen production. Increased collagen helps soften the skin, improve skin texture, and reduce fine lines.
4. Reduces acne
Zinc in the pumpkin facial assists in the regulation of hormone levels and oil production. Pumpkin is also an excellent source of vitamin B, which helps improve cell turnover and reduce acne.
5. Makes the skin brighter
Fruit enzymes in the pumpkin facial gently exfoliate the skin's top layer, removing dead skin cells and other impurities. This results in brighter, glowing, and younger-looking skin.
What Can You Expect During the Pumpkin Facial Treatment?
The pumpkin facial treatment is a quick, in-office treatment that requires no preparation.
First, your cosmetic provider thoroughly cleans your face to remove all makeup and impurities. Then they apply the pumpkin enzyme peel to your skin, massage it for a few minutes, and leave it on for another few minutes. Finally, the cosmetic provider washes the peel with water and applies a moisturizer for your particular skin type.
No special aftercare is required after a pumpkin peel. You can resume your regular activities, including sports.
Pumpkin Facial Results
Light peels such as the pumpkin enzyme facial provide subtle results after the first session. The skin after a pumpkin peel is brighter and smoother, with fewer wrinkles, age spots, and acne.
Experts at Vibrant Skin Bar recommend at least three treatments spaced three weeks apart for more dramatic results.
Pumpkin Facial Cost
The price varies depending on your cosmetic provider's location and experience level.
At Vibrant Skin Bar, the cost of a pumpkin facial is $99.
Conclusion
The pumpkin facial is a gentle cosmetic treatment that transforms dull, aging skin to reveal a brighter, more youthful complexion. It is safe, and all skin types can enjoy its benefits.
Schedule a session with our friendly, skilled skin professionals to treat your skin to a pleasant skin rejuvenation session!