The impressive results achieved by PDO thread lifts have made this relatively new cosmetic procedure very popular. The treatment involves the use of biodegradable medical sutures to lift sagging skin on the face and neck and volumize sunken facial areas. It radically improves aging signs after only one session.
So how long does a PDO thread lift last? Read on to find out.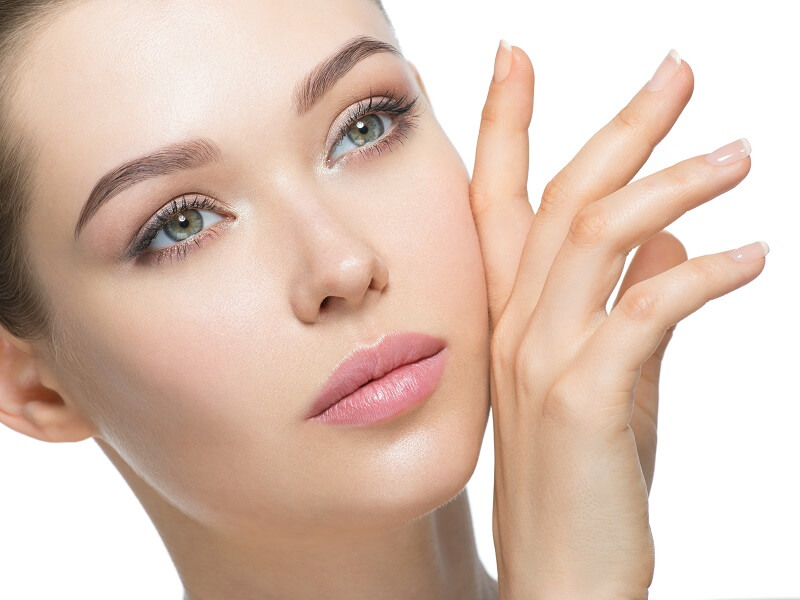 How Long Does PDO Thread Lift Last?
PDO thread lifts last at least one year, and many patients enjoy the effects for up to 18 months. The duration of the results is unique to each patient and depends on the person's age, skin condition, and lifestyle habits.
The skin is visibly smoother and tighter after the treatment, but the full effects appear after six months. Around this time, the PDO threads dissolve. By that time, the threads have stimulated the production of collagen, elastin, and hyaluronic acid, which continue firming and plumping your skin even after the threads are gone.
Which Thread Lift Lasts the Longest?
Three types of threads are used for thread lifting: PDO (polydioxanone), PLA (poly-L-lactic acid), and PCA (polycaprolactone).
PCA lifts are the newest and the longest-lasting treatment. They dissolve after 12-15 months, during which they stimulate more collagen and elastin than PDO and PLA threads.
PCA lifts provide more lift and support, while PDO threads are better at repositioning and revitalizing tissue.
Conclusion
PDO threads are a safe, effective way to firm and volumize aging skin. They provide longer-lasting results than facials and Botox, attracting many new patients.
Our dedicated medical providers at Vibrant Skin Bar have years of experience using PDO threads to rejuvenate the skin. Call us today to schedule a consultation, and let us create a personalized plan for your beauty goals.