No matter how much you diet or exercise, that double chin won't go away. Sounds familiar?
We have good news: There are two excellent non-surgical treatments for reducing neck fat, and we offer both at Vibrant Skin Bar. They are called Kybella and CoolSculpting.
Both Kybella and CoolSculpting are FDA-approved to treat this area. They achieve similar results, but the way they do it is different.
See below how Kybella and CoolSculpting differ and how to choose the right treatment for you.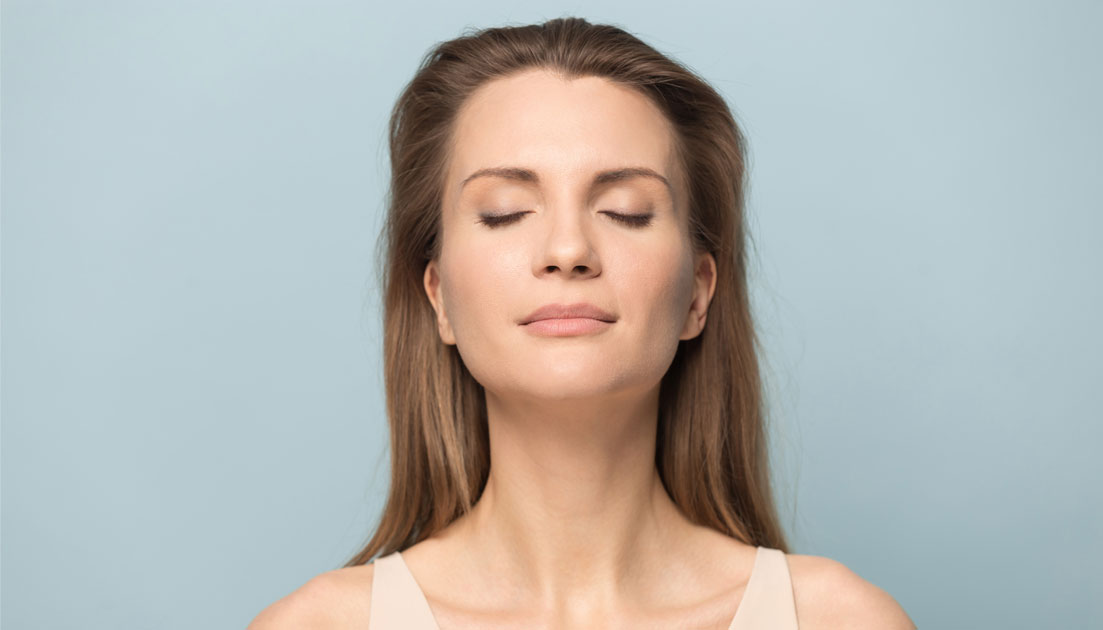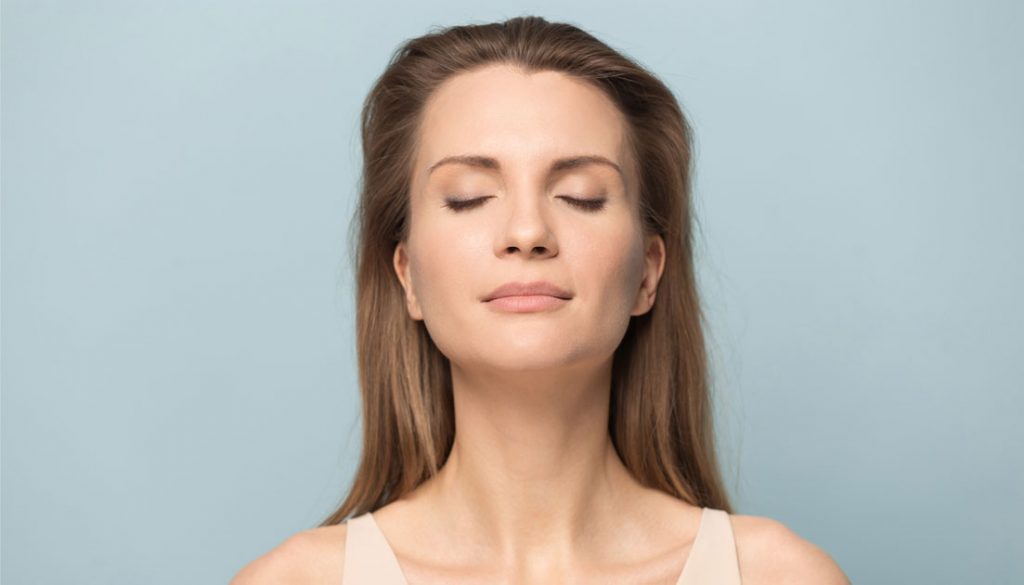 Kybella vs. CoolSculpting: The Main Differences
| | KYBELLA | COOLSCULPTING |
| --- | --- | --- |
| What is it? | Injection of deoxycholic acid. | Device that uses cryolipolysis (fat freezing) technology. |
| How does it work? | The injection dissolves fat cells in the double chin. | The device freezes and destroys fat cells in the double chin. |
| Where can you get it? | At a clinic or medical spa. | At a clinic or medical spa. |
| Time to full results | 4 to 6 months. | Up to 3 months. |
| Number of treatments | Usually up to 6 treatments. | Usually up to 3 treatments. |
| Recovery time | About 1 month. | Little to no recovery time. |
| Side effects | Swelling, bruising, itching, numbness, redness, trouble swallowing, hypertension, nausea. | Redness, tingling, numbness, swelling, bruising, muscle cramping, diarrhea. |
| How long do the effects last? | Permanent. | Permanent. |
Kybella: An Overview
The following information will help you choose whether Kybella is the right treatment for your double chin.
What Is Kybella?
Kybella is an injectable specifically designed to combat double chin. It is a synthetic form of deoxycholic acid, naturally found in the human body. Its function is to break down fat cells.
How Does It Work?
Once injected into the double chin, Kybella dissolves a fat cell membrane and destroys the cell. Destroyed cells are metabolized and they naturally exit the body.
How Long After the First Results?
Most patients report seeing a reduction in their double chin after two sessions and more significant results after four sessions. Because sessions are a month apart, this means that the entire process takes at least four months. Most patients see the final results after six treatments or six months.
How Long Do the Effects Last?
The results of Kybella treatments are permanent. Kybella patients see a 10% reduction in neck fat after six weeks and a 25% reduction after the full series of treatments.
Kybella Side Effects
Patients may experience some side-effects at the injection site, such as swelling, redness, itching, bruising, and numbness. To learn how you can reduce swelling, make sure to read our article How To Reduce Swelling After Kybella Treatment. Some rare, moderate side-effects include difficulty swallowing, nausea, and hypertension.
Kybella Recovery Time
Kybella side-effects are usually mild to moderate and disappear after several days. In rare cases, they last for up to 30 days. Learn more about Kybella aftercare to reduce the side effects of Kybella treatment.
Kybella Price
The price of Kybella treatment varies depending on the state of your double chin and how many treatments you need. The Vibrant Skin Bar price for one Kybella vial is $600. Prices may vary across the country. If you are our regular customer and know what you need, you can buy the treatment at our online shop.
CoolSculpting: An Overview
The following information will help you choose whether CoolSculpting is a better fit for you.
What Is CoolSculpting?
CoolSculpting or CoolMini is a device designed to target smaller pockets of fat, such as the double chin. It uses a cryolipolysis or fat freezing technique.
How Does It Work?
The CoolSculpting device cools the pocket of fat so much that it freezes, and the fat cells die. The rest of the process is the same as with Kybella – the dead cells are broken down and metabolized. Learn more about how CoolSculpting works, and how the treatment looks like.
How Long After the First Results?
CoolSculpting patients usually require one to three sessions, one month apart. The first effects can be seen after four to five weeks after the treatment, and the final results after up to 12 weeks.
How Long Do the Effects Last?
The full CoolSculpting treatment reduces neck fat by 20-25%, and this reduction is permanent. The final result is a strong jawline, and an improved angle at which the neck intersects with the jaw.
CoolSculpting Side Effects
CoolSculpting side-effects are mild to moderate and include redness, tingling, numbness, swelling, and bruising. The patients rarely experience muscle cramping and diarrhea.
CoolSculpting Recovery Time
Most patients experience no downtime and can continue with their everyday activities right away.
CoolSculpting Price
The cost of CoolSculpting treatments varies depending on the patient's double chin condition and their chosen medical spa location. For more details, see Vibrant Skin Bar's CoolSculpting offer.
Kybella vs. CoolSculpting: Which One Should You Choose?
Kybella and CoolSculpting are non-surgical treatments for people who want to lose double-chin fat that is not the result of calorie intake, physical inactivity, or sagging skin. These treatments are mostly for people who have a double chin, mostly due to genetics.
But which one is the right treatment for YOU?
If your schedule is super full and you don't have much time, opt for Kybella. The treatment lasts less than half an hour. CoolSculpting can last over an hour.
If you're afraid of needles, skip Kybella.
Sometimes small pockets of fat cannot fit into the CoolSculpting device. In such cases, Kybella is a more viable option.
Consult your medical professional to help you make the Kybella vs. CoolSculpting decision.
---
Check out how CoolSculpting compares to other treatments in our articles SculpSure vs CoolSculpting and CoolSculpting vs CoolTone.
---
Conclusion
Both Kybella and CoolSculpting provide permanent results, usually have mild side-effects, and minimal to no downtime. Their effects are similar, but the procedure is different. Talk to your medical aesthetician to help you choose the best cosmetic treatment for your unique double chin condition.