The beauty industry is seeing a rising trend toward more natural cosmetic solutions. People are leaning towards non-invasive treatments and holistic skin care.
Mineral makeup is a new favorite among those interested in makeup products with clean ingredients. It is made from pure crushed minerals and doesn't contain any chemicals, preservatives, dyes, or waxes that irritate the skin.
The advantage of mineral over conventional makeup is that the minerals bind easily with the skin's natural oils, allowing the makeup to blend in and provide a natural look. It doesn't clog pores and has healing properties suitable for sensitive and acne-prone skin.
---
Note: Find out more on the best skin care products for oily, acne-prone skin.
---
This article recommends the four best mineral makeup products and explains how their unique formulations help nurture the skin.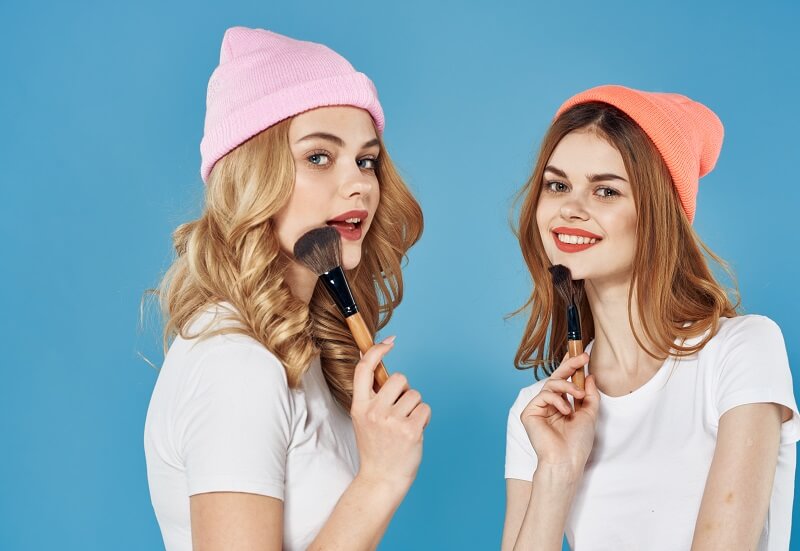 Best Mineral Makeup
The following products are designed by Advanced Mineral Makeup, a company that has grabbed the attention of many celebrities. It focuses on using only pure, pharmaceutical-grade ingredients to provide safe and beautiful results.
1. Liquid Foundation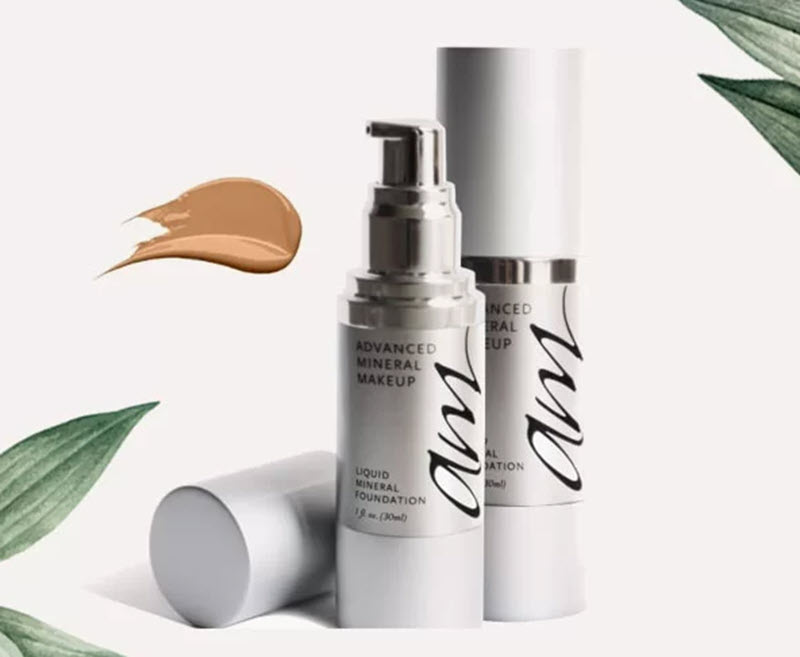 Liquid Foundation is a lightweight product available in seven natural-looking shades, and it can be layered to adjust to your skin tone seamlessly.
Titanium dioxide is a natural sunscreen, while vitamins A and E protect the skin from oxidative damage. The minerals in the product stimulate cell growth and rejuvenation, while their anti-microbial and anti-inflammatory properties help improve rosacea, acne, and hyperpigmentation.
It lasts all day without fading and requiring touch-ups.
2. Loose Mineral Powder Foundation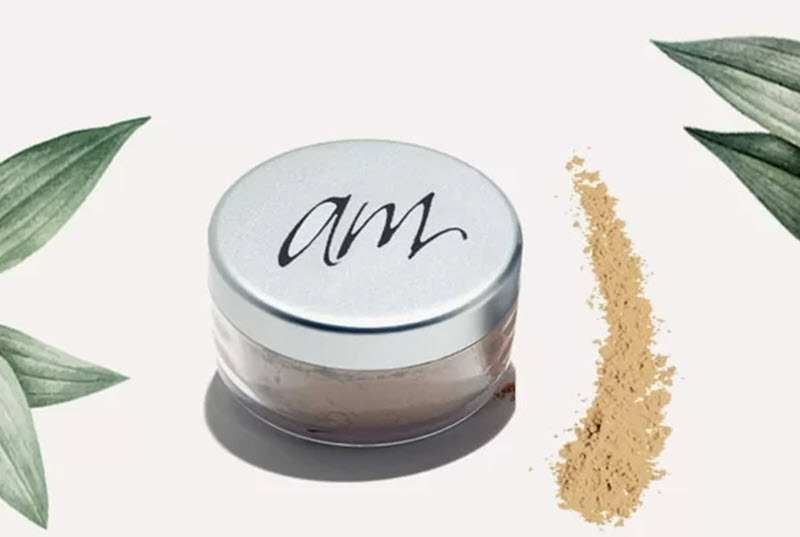 Loose Mineral Powder Foundation is a lightweight, versatile 4-in-1 product. It provides even coverage, acting as a foundation powder, concealer, and sunblock. Vitamins A and E defend the skin against free radicals, while anti-inflammatory minerals soothe irritation, rosacea, acne, and other skin issues.
3. Pressed Powder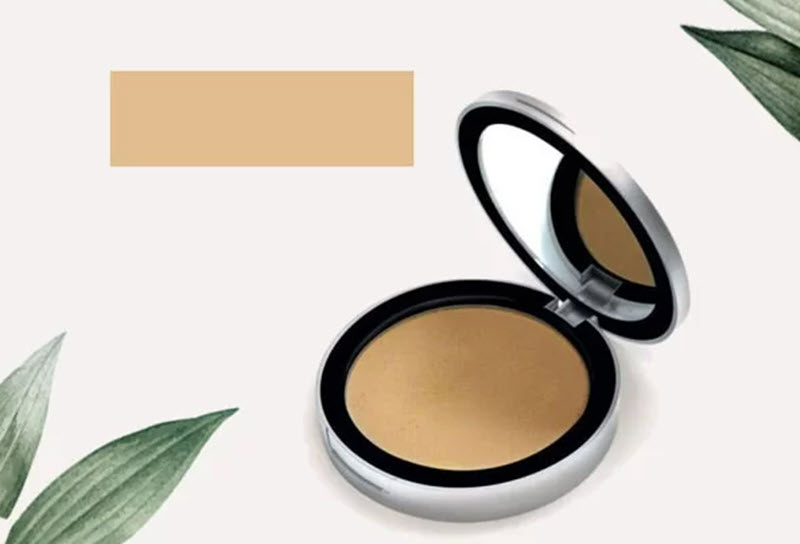 Pressed Powder's lightweight texture allows easy application in layers, giving you medium to full coverage. It removes the shine from combination and oily skin, while people with acne, scars, rosacea, and pigmentation issues can use it as a touch-up solution to cover problematic areas.
---
Note: Read our article, and learn about oily skin treatments.
---
Titanium dioxide provides UV protection, vitamins A and E defend against free radicals, and mica adds a natural glow to the skin. Other ingredients include aloe vera oil, sweet almond oil, and green tea extract, which all have a calming and hydrating effect.
4. Perfecting Concealer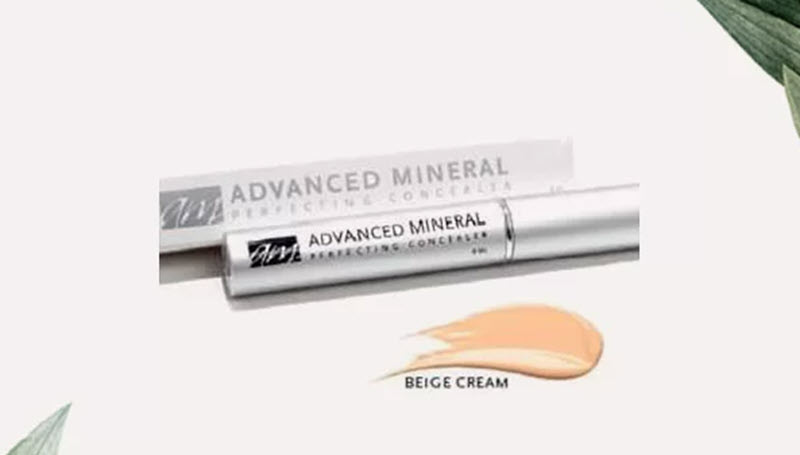 Perfecting Concealer hides acne, scars, age spots, dark circles, and puffiness without clogging the pores or accentuating wrinkles. Its creamy texture enables easy application and medium to full coverage that lasts all day.
Grapeseed oil and shea butter hydrate the skin, while vitamin E protects it against environmental factors.
Bonus: Pro Luxury Flat Top Brush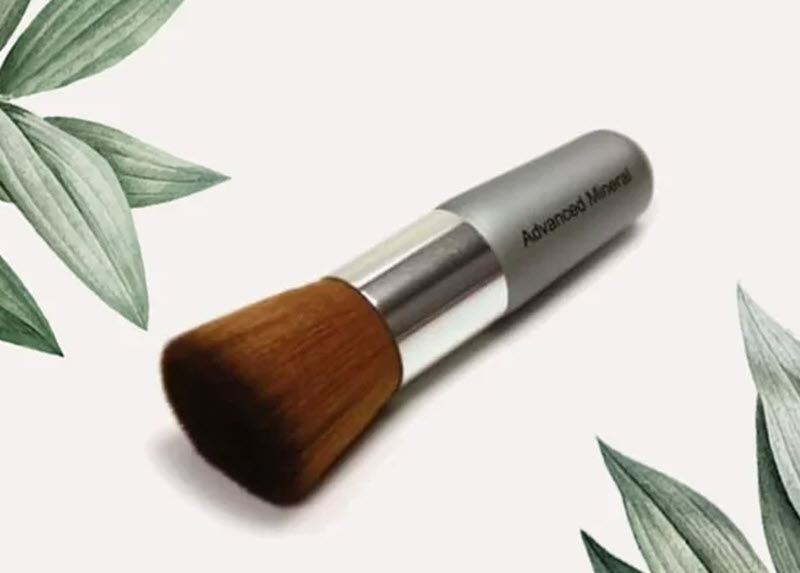 To ensure even makeup distribution, use a soft, thick brush specially designed for mineral makeup application. Pro Luxury Flat Top Brush is a great tool for layering mineral pressed powder and liquid foundation products because it allows you to adjust the coverage.
Conclusion
Mineral makeup is a popular beauty trend because it focuses on improving your skin's overall health, not just your complexion. The four makeup recommendations in this article are all you need for a day out, confident in your glowing, well-nurtured skin.